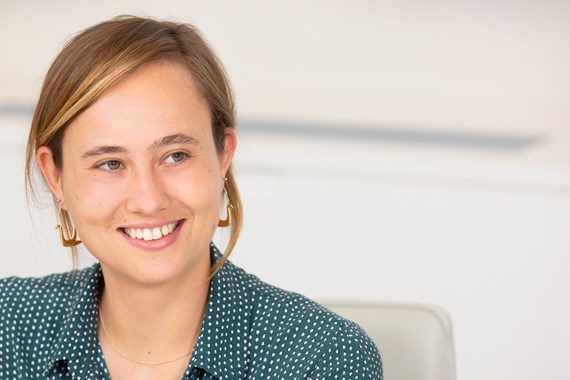 Sophia specialises in all aspects of contentious and non-contentious employment matters. She advises on contractual and statutory entitlements, employment litigation and in relation to workplace investigations. Sophia also conducts workplace investigations. These commonly relate to disciplinary, grievance and whistleblowing matters, often involving sensitive allegations relating to bullying, sexual misconduct, and discrimination.
Sophia is also a member of the firm's Safeguarding Unit and has significant experience advising schools, universities, charities, cultural organisations, religious bodies and sports organisations (including governance bodies) on safeguarding, regulatory and governance matters. This includes advisory work as well as allegation management commonly involving liaison with statutory agencies and regulators. Sophia also has experience advising clients participating in public inquiries.
Sophia is a Safeguarding Governor at the Purcell School for Young Musicians and also volunteers as a pro bono legal adviser at the Mary Ward Legal Advice Centre's employment law clinic.
Before joining Farrer & Co in 2016, Sophia interned at the UN International Criminal Tribunal for Rwanda in Tanzania, and for the anti-corruption organisation Transparency International at their head office in Berlin. After her internship she continued to work there for almost two years. Shortly before joining Farrers, Sophia spent three months working pro-bono for a team of criminal defence lawyers in Louisiana, representing indigent defendants facing the death penalty.
Sophia qualified into the Employment team in September 2018.