Placemaking: A patient approach to creating communities

Farrer & Co and ADAM Architecture have sponsored an industry report 'Placemaking: a patient approach to creating communities' that raises these questions and highlights schemes where developers and land-owners have taken a quality-led approach to property development, leaving a legacy in the communities they are building and ultimately driving up capital values.
The impact of Covid-19


When the former Chinese premier Zhou Enlai in 1971 was asked to comment on the impact of the French Revolution he is famously quoted as saying "too early to tell". Arguments continue as to which revolution he was really referring to.
It is too early to tell what the lasting impacts of Covid-19 will be on our society. What we do know is that this is the latest pandemic in a historic pattern that is likely to happen again and that globalisation has increased the range and speed at which a virus can spread. Also, that policy makers have responded like never before, by adopting "lockdown" and containment measures to allow health services to prepare and vaccinations to be developed.
Lockdown has been introduced into a society reliant on "just-in-time" supply chains and which in recent years has forced people into ever smaller units of accommodation which have sacrificed garden space and genuine sustainability in a drive to meet numbers.
That juxtaposition is likely to leave a lasting psychological impact – a desire that next time we will have better and more space - be it public paths or private gardens. Perhaps also a hope that local communities can be more resilient and less dependent on food reliant on massive supply chains. Undoubtedly a newfound recognition of the importance of local community.
We don't offer solutions to the Covid-19 crisis but we can suggest a new approach to planning our communities; one based on a patient approach that prioritises genuine sustainability and homes over "residential units" and short term profits.
The UK's housing crisis is about more than just supply and demand. In a world that is evolving fast, it is also about the need for homes that reflect a changing society. This report explores how adopting a patient approach to placemaking can:
create beautiful places for people to live
deliver a higher volume of affordable homes
benefit the local economy
benefit the public purse
be positive for the environment
generate a higher return on investment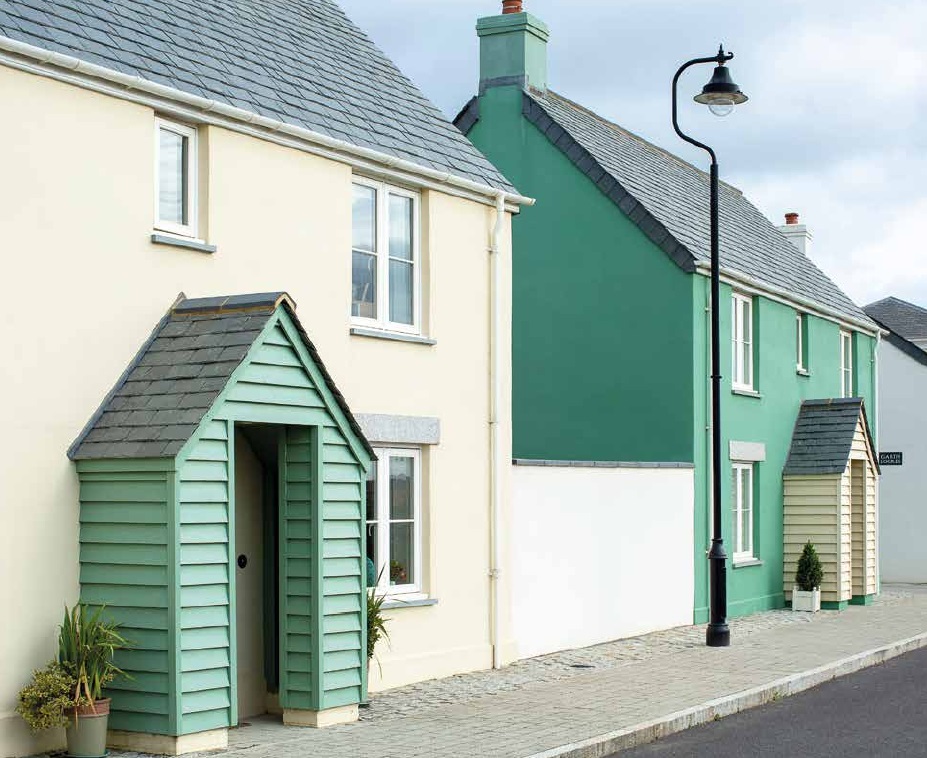 A Community Development initiative from the Duchy of Cornwall, Nansledan, develops many of the positive principles upon which Poundbury is founded. It marks the next stage in the evolution of the Duchy's community engagement approach.

Emerging as an urban extension of Newquay, Nansledan is a 218-hectare development that builds on and evolves the vernacular architectural patterns of Cornwall with plans to create 4,000 new homes.

Understanding the needs of the local community in Newquay started with engagement with different stakeholders in the area: "For more than six years we had monthly meetings with the Local Planning Authority," Nick Pollock, Head of Planning for the Duchy of Cornwall, says.

Nansledan's designers knew full well that people want more than just four walls and a roof and that they have a clear idea of what they want for their community. They also know their own history and the defining features of their natural environment. This is reflected in details ranging from the Cornish street names to the use of local materials for construction.

Nansledan is already proving to be a huge success from a pricing perspective, commanding a 20% premium over new builds in other parts of Newquay, while providing 30% affordable housing.

This is a wider theme we see where genuine placemaking happens. Research from the Prince's Foundation shows that for Community Developments in Cornwall (not specifically Nansledan or Poundbury), the improvement on sales prices on a well-designed scheme over a standard scheme are on average between 20% - 25% (though the increase in price will not necessarily benefit the landowner or the developer and could fall to other parts of the value chain).
Placemaking at scale used to be the preserve of the Landed Estates and Government, but as we've increasingly seen in the last 15 to 20 years from pioneer places like Poundbury and Derwenthorpe, the lessons have been learned, and a model is there to be adapted to smaller sites.
While the design and build stages are critical, it is the establishment of an effective management regime that secures a lasting and positive legacy. One size does not fit all and there are many ways to implement this. Central to the approach will be the extent to which landowners wish to be involved with daily management and whether they have the resources, both human and financial, to play such a role. The use of management companies has been prevalent but there are different approaches. At Poundbury, every plot owner joins a management company and agrees to be bound by certain standards.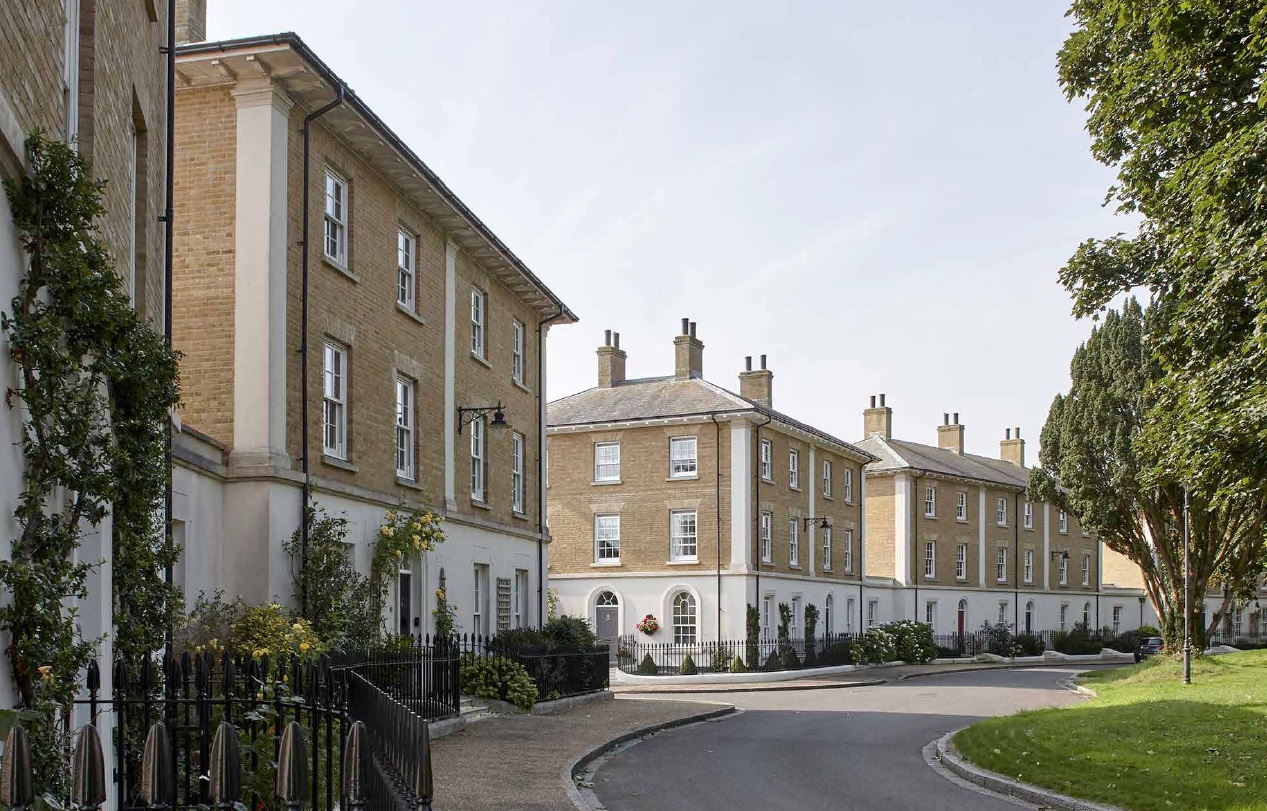 The more you can listen helps ensure everybody contributes to the plans and leads to better quality outcomes. Listening to local people helps you understand their needs and motivations, and the political pressures that sit behind this. Over 25 years in, we are still engaging the people of Poundbury to guide projects like The Great Field.
If the government is to ensure that in reaching its housing targets we do not sacrifice quality for quantity then local planning departments need to be resourced accordingly. The general consensus from our interviewees is that the planning process takes too long and is too expensive, which discourages many from undertaking the patient approach.

The perceived vagueness of most planning policies may be another contributor to this problem. Despite the best of intentions, it has been said that most planning officers tend to impose their own interpretations on policy, which might change depending on their mood, the timing or even the individual looking at a specific application.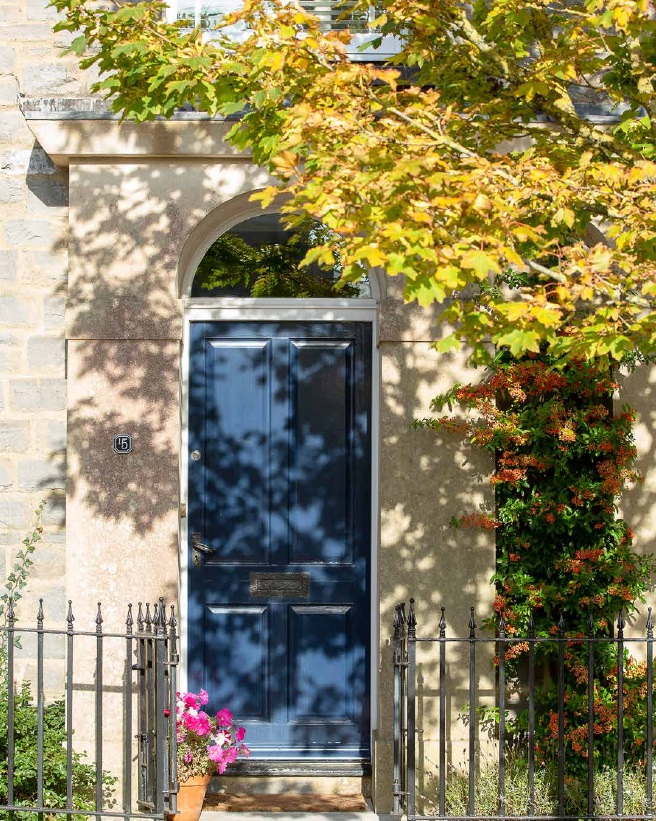 10 years from now I don't want to see a bunch of housing estates in the countryside which are predicated against people commuting into London. I want to see places that are sustainable communities.
This report summarises the patient approach to development as:
Taking a long-term view at the outset of a project.
Accepting a deferred approach to financial returns, which can lead to greater long-term returns.
Measuring the success of developments through a social and environmental lens (as well as return on capital or profit).
Prioritising the design and placemaking of a scheme through a masterplan and design codes.
Placing greater emphasis on community and local authority engagement.
Re-thinking the business-as-usual approach to social housing, streets, retail, green spaces and social infrastructure.
Putting in place a stewardship model to maintain the on-going quality of the place.