A guide to UK FCA Authorised Funds
Insight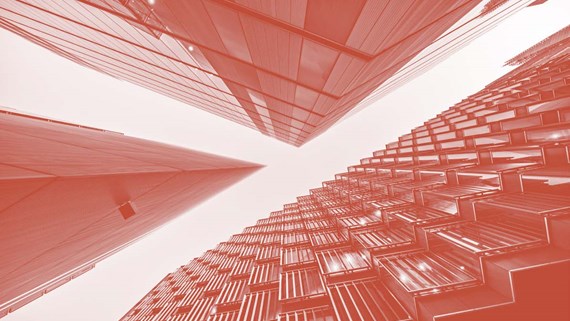 Authorised funds are a cornerstone of the UK's asset management infrastructure. Our new in-depth UK Authorised Funds Guide by Grania Baird, Jessica Reed and Beth Walsh takes a comprehensive look at the various structures and regulatory types of authorised funds as well as the parties involved in their establishment and management.
The guide explains in detail:
Structure of UK Authorised Funds
Types of UK Authorised Funds
Specialist Fund Types and Categories
Key Parties in UK Authorised Funds
Establishment Process and Key Documentation
Marketing and Distribution
Ongoing Supervision of UK Authorised Funds
Taxation of UK Authorised Funds
Current Issues
Click on the image below to download the guide, or you can access it here.
If you require further information about anything covered in this guide, please contact Grania Baird, Jessica Reed, Beth Walsh or your usual contact at the firm on +44 (0)20 3375 7000.
This publication is a general summary of the law. It should not replace legal advice tailored to your specific circumstances.
© Farrer & Co LLP, November 2022