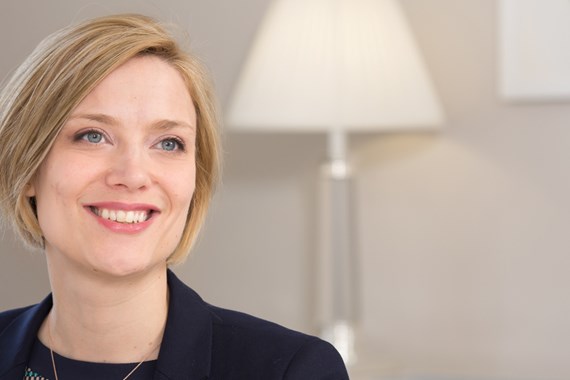 Jessica is an experienced financial services and funds lawyer. She advises a wide range of clients including asset managers, wealth managers, private banks, international financial institutions and charitable institutions on the full spectrum of contractual, transactional and regulatory issues.
Since joining Farrer & Co in 2012, Jessica's work has focused on firms providing services to high-net-worth individuals (particularly wealth managers and private banks) and on regulated funds. Jessica has undertaken several secondments to a well-known UK wealth manager, giving her an invaluable insight into the unique issues faced by such institutions. She also regularly advises asset managers on UK authorised fund structures and charitable fund structures.
Jessica has recently been advising clients extensively on ESG regulation, including SFDR, UK SDR and TCFD reporting obligations. She is a thought leader in this sphere and has led a number of industry group roundtables.
A thoughtful and highly technical lawyer, Jessica has an open and collaborative approach which is valued by her clients and colleagues.
Jessica qualified as a solicitor in 2011.