Nina Caplin
Knowledge Lawyer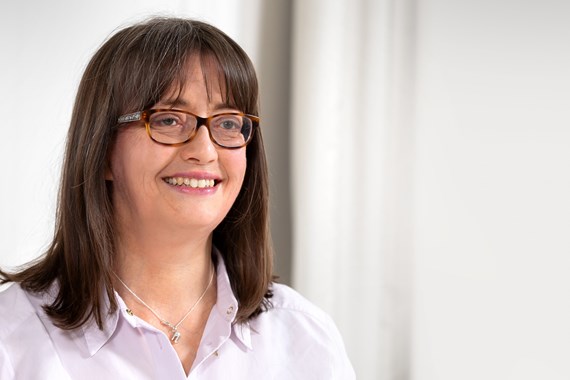 Nina is a knowledge lawyer in the Banking and Financial Services team. She supports the Financial Services team, keeping them up to speed with the latest regulatory developments and providing them with the resources required to undertake client work efficiently and accurately. She trains the lawyers in new law and practice, answers legal queries, and assists with knowledge sharing and resources across the firm's practice group.
Nina is a very experienced regulatory lawyer having spent most of her career at regulators, including most recently at the Financial Conduct Authority, where she mainly worked in supervision. In previous roles she has advised on multi-firm consumer enforcement and market investigations.
Nina sits on the committee of the Bar European Group and represents them on the Bar Council's Wellbeing at the Bar working group. She also tutors on the EDI and Ethics courses for Bar Students at Middle Temple.
Nina holds a postgraduate diploma in Competition Economics and is a qualified translator (Spanish to English). Having worked at the European Court of Justice at the start of her career, she also is fluent in French.