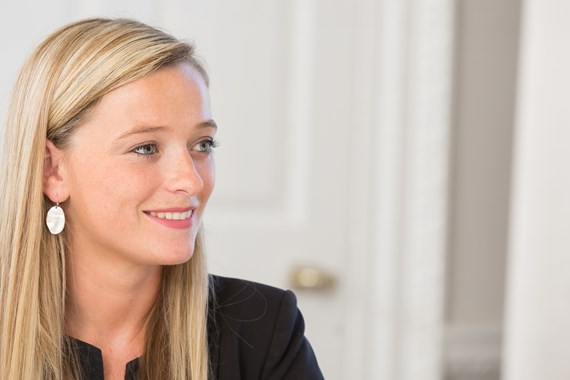 Beth provides advice to financial services firms, including asset managers and private banks, on a broad range of legal and regulatory issues.
Beth has particular experience in relation to FCA authorised funds and regularly assists asset managers on new UK authorised fund applications, changes to existing funds including schemes of arrangements and fund wind-ups and terminations. Beth has extensive experience covering all of the legal structures, types and categorisations of FCA authorised funds including OEICs, AUTS and ACS structured as NURS, UK UCITS and QIS. Beth also has experience acting on specialist fund types such as CAIFs.
Beth trained and worked as a Solicitor in Eugene F. Collins in Ireland before joining Farrer & Co as an Associate in 2018.