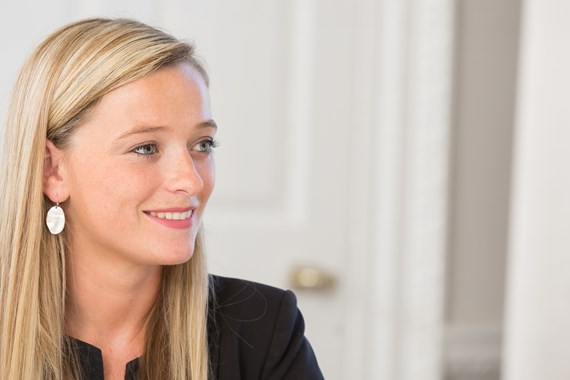 Beth provides advice to financial services firms, including asset managers and private banks, on a broad range of legal and regulatory issues.
Beth has advised financial services firms on the implications of Markets in Financial Instruments Directive II (MiFID II), regulatory issues relating to loans and the reconstructing of UCITS funds. Beth also advises clients on the FCA and PRA prudential requirements.
Beth trained and worked as a Solicitor in Eugene F. Collins, Ireland, before joining Farrer & Co as an Associate in 2018.