The 17 October 2022 fiscal statement: eye of, or calm after, the storm?
Insight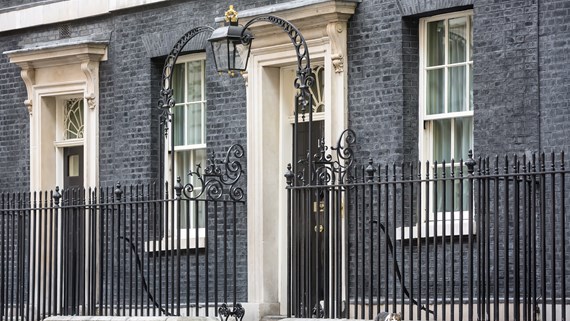 The mini-budget issued on 23 September 2022 was the start of more change than anyone predicted. This led to a change of chancellor and a fiscal statement being delivered on 17 October 2022 which overturned most of the announced changes in the mini budget. It has been hard to keep up with the rate of change, so we have summarised the key changes announced in the mini budget and what is now happening in the table below. It is likely that still more fiscal change will take place in the coming months.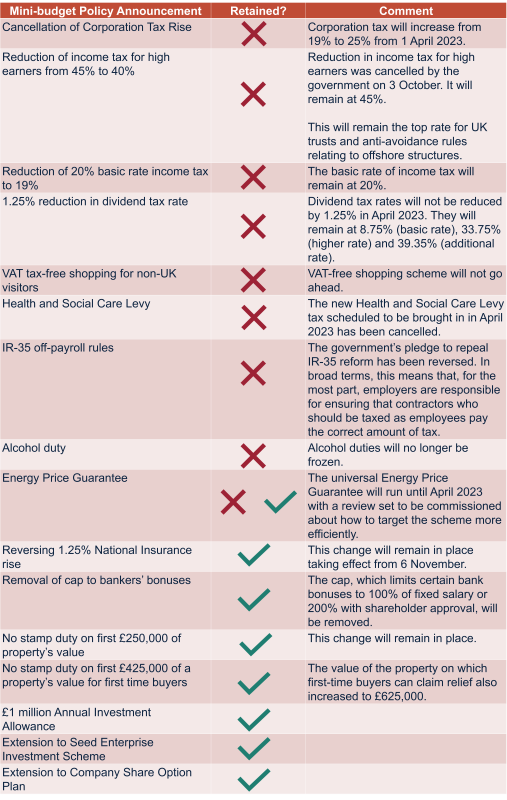 If you require further information about anything covered in this briefing, please contact Claire Randall, Annabel Dean, James Bromley or your usual contact at the firm on +44 (0)20 3375 7000.
This publication is a general summary of the law. It should not replace legal advice tailored to your specific circumstances.
© Farrer & Co LLP, October 2022