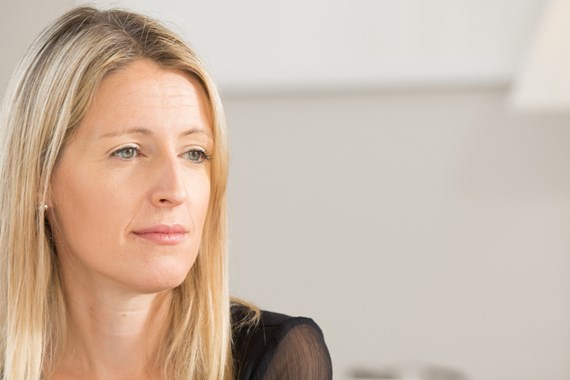 Annabel advises on all aspects of the acquisition and management of real estate, particularly residential property. Her clients include individuals, trustees and landed estates. Annabel also has a great deal of experience acting for lenders taking security over property.
Annabel's focus is on providing pragmatic and commercial advice, enabling clients to navigate the property market intelligently. Her wide-ranging experience spans residential, commercial and rural property issues. Her particular specialism is high-value residential real estate and secured lending. She thrives on fast-paced transactions and finding solutions to the complicated problems which can arise as a result of the esoteric nature of the land law of England and Wales.
Clients praise Annabel's diligence and responsiveness as well as her calm, measured advice under pressure. Once a deal is agreed (whether it is an acquisition or a mortgage), Annabel works proactively and collaboratively to maintain momentum and achieve completion as quickly as possible.
Many of Annabel's clients are based outside the UK or have international interests and she is used to advising on UK property in the context of cross-border wealth and tax concerns. She acts for a large number of lenders including most of the private banks which hold UK lending books. Annabel particularly enjoys providing the sophisticated advice which private banks require to make agile lending decisions.
Annabel qualified as a solicitor in 2008.