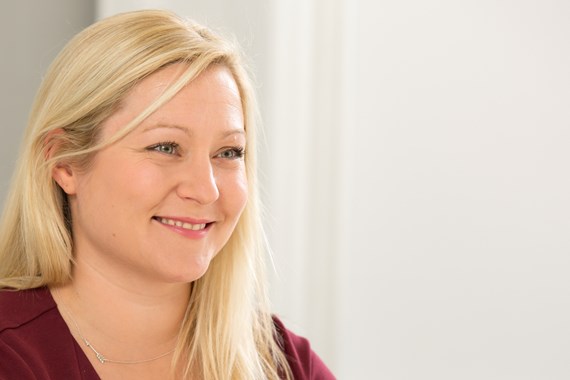 Laura is a specialist residential property solicitor, dealing with sale, purchase and mortgage transactions. Laura deals with all types of residential property, whether freehold or leasehold, town or country but she has a great deal of experience in the prime central London market. Laura particularly enjoys a fast paced deal and has an excellent track record for delivering quality advice and exchanging transactions under pressure.
Laura predominately focusses on buying and selling both leasehold and freehold residential property for her clients, with values ranging from £25,000 to £30m+. Her broad client base includes numerous UK and overseas based individuals and she is happy to guide those less experienced with the UK residential conveyancing process. She regularly acts for trusts and companies, whether UK or offshore structures.
Together with our corporate team, Laura has acted for numerous clients in relation to the sale and purchase of companies holding property assets (SPVs).
She is regularly instructed on lease extensions, licences for alterations and negotiating other documents such as tenancy agreements and assured shorthold tenancies.
Laura also has experience in acquisitions and disposals of development sites and acts for private banks and alternative lenders on a range of property finance matters, including development finance. She is experienced in acting on insolvency transactions acting for receivers and lenders on the disposal of distressed properties.
Laura enjoys coordinating the whole transaction, working with buying and selling agents, valuers, surveyors, lenders and others. She delivers an efficient and friendly service, working within the tight timeframes that transactions of this nature often demand.
Laura qualified as a solicitor in 2008.