Laurie Horwood
Partner - Board Member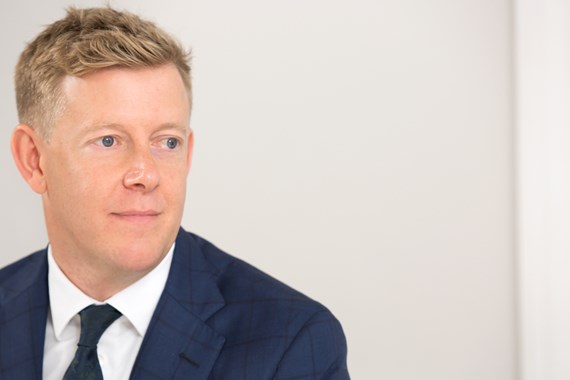 Laurie acts for individuals, institutions, private banks and others on property transactions with a particular focus on high value residential properties. His wide ranging market knowledge ensures he is able to work to achieve a successful transaction. He has acted for many of his clients for many years as their property interests have become more valuable and complex. He has an excellent understanding of the value and importance of relationships within the private wealth world and a desire to work collaboratively with all those involved in a transaction.
Laurie is a Partner in the property department and was the practice area manager for the residential and secured lending team for 8 years until May 2022.

Laurie's individual clients are predominantly, but not exclusively, high net worth with a background in finance or the City or with an international element. Many of them have complex property requirements and require proactive and commercial advice. He also acts for many leading private banks and has done so for a number of years. This experience enables him to provide pragmatic advice about how best to progress a transaction. He is used to working with fast paced transactions where speed and efficiency of delivery are key. He has a network of contacts across the industry and considers making connections to ensure transactions happen a key part of his role.
Laurie qualified as a solictor in 2001.