Kate Chatters
Senior Counsel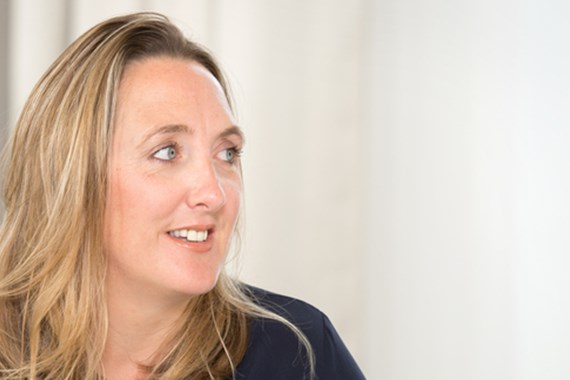 Kate has many years of experience acting for individuals and estates in relation to a wide range of rural and urban property work. Her particular expertise is in residential property and particularly landlord and tenant law, with a focus on advising all parties in relation to rights under the enfranchisement legislation. Clients and peers recognise Kate as efficient, knowledgeable and client focused in her advice.
Kate has built up strong relationships with her clients and their advisers over many years at Farrer & Co. She is appreciated not only for her pragmatic and efficient approach but also her ability to cut through complex legal issues to provide relevant commercial advice and solutions.
Kate advises urban and rural estates on all aspects of their residential property portfolios. In particular estates come to her for advice on how to reduce the risk of enfranchisement of houses and flats during early development planning or through lease restructuring.
Kate also acts for individuals in relation to the whole host of issues that affect their residential properties and she enjoys providing detailed and bespoke advice throughout the conveyancing process. Where leasehold properties are involved, Kate advises individuals of their rights pursuant to the enfranchisement legislation.
Groups of tenants come to Kate in relation to rights of first refusal and collective enfranchisement of blocks of flats. She is able to work closely with our Corporate, Trusts and Tax teams to tailor tax-effective and commercial solutions to allow such collective purchases to proceed.
Kate has a particular interest in the issues that arise between groups of tenants who collectively own their freehold and she works closely with our Property Disputes team to provide advice in this respect.
A further specialism of Kate's is negotiating residential licences to alter for landlords and tenants. This often involves dealing with the complex issues that often arise from a tenant seeking to make structural alterations or alterations that fall outside their demise.
In addition, Kate advises landlords and tenants on the expiry of long and short residential leases.
Kate qualified as a solicitor in 2005.