Farrer & Co Entrepreneurs Week Preview – An interview with Tom Bruce
Insight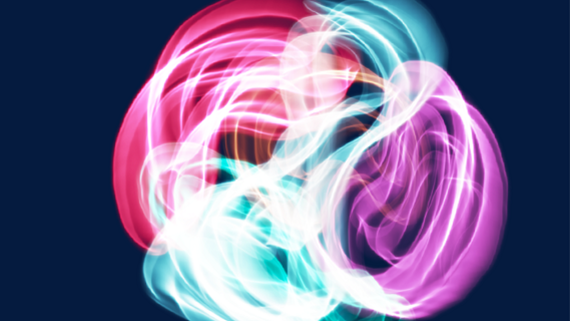 For the uninitiated, can you explain what Entrepreneurs Week is?
Entrepreneurs Week is a great opportunity to celebrate the importance of entrepreneurs to our society and the economy and to support them in making that contribution. We dedicate a full week every year to bringing together fantastic entrepreneurial clients and contacts and involving them in discussions, debates and masterclasses on key current topics.
This year, as you can see from our #EW2020 hub (here), we will host 25 virtual events over five days from 21 – 25 September 2020. We will offer 20 daytime interactive masterclasses on topics of relevance to entrepreneurs, from raising finance, to brand protection and managing talent. We will also be hosting 5 thought-leadership discussions on themes we know our network are interested in – from securing investment in a post COVID-19 world, to the rise and rise of the digital economy and the importance of ESG.
There's a huge amount of practical advice available, and the chance to develop new and valuable relationships with others in our network. We understand how easy it can be for entrepreneurs to feel isolated at the outset, so developing and strengthening links with other entrepreneurs, investors and advisers is really important and #EW2020 is specifically designed to support that.
What happened last year?


We were blown away by the way in which our clients and contacts engaged with our inaugural Entrepreneurs Week 2019. We welcomed over 1,000 guests and 40 expert speakers to #EW2019 and you can see the schedule and a video from one of the events on our #EW2020 hub.
And this year it will be 100 per cent digital – it's a big change!


Like so many people at this time we've been pleasantly surprised by the speed of the digital transition. Our plans for EW2020 were well-advanced by the time that coronavirus struck and we immediately transitioned to a fully virtual approach. We're delighted to be in a position to offer a fully digital Entrepreneurs Week and we're really excited about the new format.
Why are the themes for EW2020 "Innovation, Resilience and Leadership"?


The past months have of course brought incredible challenges for most entrepreneurs and their businesses. But amidst all the difficulties, we've been inspired by the innovation and resilience entrepreneurs have shown in responding to new commercial patterns and rapidly adapting their business models to meet new demands.
We've seen great leadership too, especially from a social standpoint. For example, Underpinned, Hello Tomo, Century and Coconut have made their great tech products free to sections of society in particular need, as a response to Coronavirus. Casa do Frango has been giving away its delicious meals to NHS staff. Tarquin's Gin has temporarily suspended its production of bespoke spirits to focus on supplying frontline essential workers with hand sanitiser. I could go on and you can read more about this ingenuity in a time of crisis here.
All of this highlights the importance of entrepreneurs to our society and that's what we want to celebrate and support this year.
And, finally, tell us about the "Share Your Story" campaign that will lead up to EW2020?


We're really excited about "Share Your Story" – it's a great way of leading into Entrepreneurs Week 2020. We are asking some of our clients to share their entrepreneurial journeys – in writing and/or with short video clips – focusing on their businesses and the challenges and opportunities that they are experiencing, particularly as a result of Covid-19.
We'll be launching the first Share Your Story pieces shortly, so watch this space.
For more information about Entrepreneurs Week 2020, including details of how to register your interest, please visit our #EW2020 hub.
If you require further information about anything covered in this interview, please contact Tom Bruce, or your usual contact at the firm on +44 (0)20 3375 7000.
This publication is a general summary of the law. It should not replace legal advice tailored to your specific circumstances.
© Farrer & Co LLP, July 2020