Farrer & Co has advised S-Ventures Plc on the acquisition of Juvela Limited (formerly Hero UK Limited)
News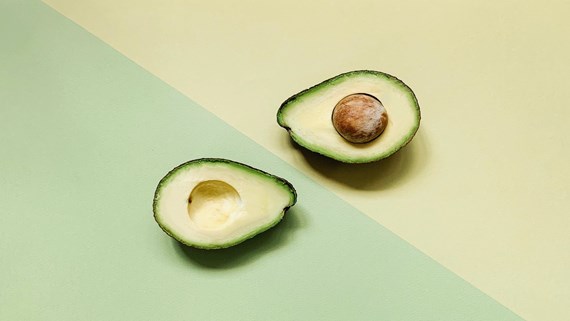 Farrer & Co has advised S-Ventures Plc on the acquisition of Juvela Limited (formerly Hero UK Limited). Juvela is a leading producer of gluten free foods (which includes cereals, pastas and baked goods) and has been committed to the provision of foods for those with dietary restrictions or requirements for 25 years.
The S-Ventures group invests in and grows exciting brands across the natural, wellness and food-tech categories. The acquisition of Juvela adds further to S-Ventures' expanding group of health food businesses, following, amongst others, the acquisition of Pulsin Limited in the summer of 2021 and Livia's Health Food Limited in early 2022, where Farrers also advised S-Ventures.
The Farrer & Co team was led by Anthony Turner (corporate) and involved Georgina Fraser and Georgia Slater (corporate), Marc Glancy and Ben Parish (Banking), Charlotte Black (tax) and Alan Baker and Andrew Rogers (intellectual property).
© Farrer & Co LLP, January 2023