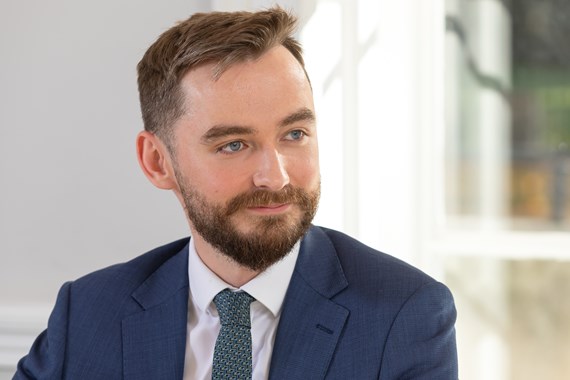 Andrew advises clients on a range of commercial, intellectual property (IP) and data protection issues.
Andrew specialises in several areas of law, including data protection, commercial contract and wider IP matters. His experience includes advising on matters relating to the management, protection and commercialisation of IP rights, a range of commercial contracts, data protection issues and consumer regulatory law. He works closely with clients across a number of sectors, including private businesses, education institutions and not-for-profits.
Private Businesses: Andrew advises private businesses on a range of issues related to technology, data, IP, and other commercial activity. He has cultivated a particular expertise advising on both contentious and non-contentious online/technology law, including domain disputes, as well as consumer regulatory law.
Schools: Andrew advises schools on a range of commercial, IP and data protection matters, including subject access requests and data protection compliance.
Not-for-Profit: Andrew has experience advising charities and other not-for-profit organisations. His work focuses on commercial contracts, IP protection and data protection compliance.