Handling cases of affluent neglect in schools and adverse childhood experiences
Insight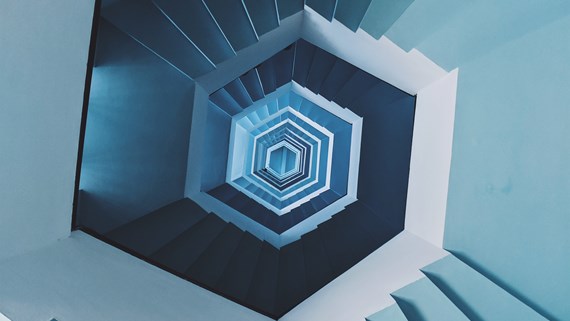 It is a common misconception that children who grow up in affluent families do not experience adversity and neglect. We know that both independent and maintained schools up and down the country are supporting children who, for one reason or another, have experienced neglect and harm despite being from otherwise affluent families.
The ACEs framework provides a way to understand the neglect and abuse children can face even when growing up with plenty of material advantage. In this briefing, Maria Strauss Partner in the Safeguarding Unit and Janine Roderick, independent Safeguarding Consultant discuss ACEs, their impact on children from affluent families and provide guidance on how schools can identify and respond to children experiencing ACEs.
Maria and Janine make the case in this briefing that schools who become "ACE aware" and "trauma-informed" will give all children access to protective factors as well as the opportunity to develop resilience, therefore mitigating against the impact of ACEs they may be suffering at home. This not only increases the life chances of a child in the longer-term but should also reduce the propensity of the child engaging in harmful or anti-social behaviours in school.
The legal and safeguarding considerations of ACEs are also discussed.
If you require further information about anything covered in this briefing, please contact Maria Strauss or your usual contact at the firm on +44 (0)20 3375 7000.
This publication is a general summary of the law. It should not replace legal advice tailored to your specific circumstances.
© Farrer & Co LLP, May 2022