The future of impact investing
Video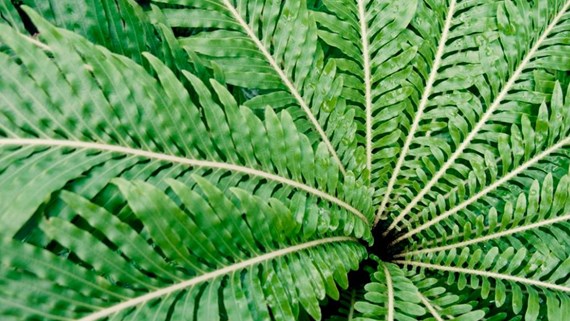 A conversation with Sarah Gordon, CEO of the Impact Investing Institute


The acceleration of Impact Investing in the last year alone means that, more than ever, many of our clients - family offices, trustees and UHNW families - who are responsible for investing and growing dynastic family wealth are considering moving away from traditional investment portfolios in favour of impact investment strategies.
This can raise important questions in terms of investment return; how to incorporate investment strategies in your portfolio, and the compatibility of impact objectives with dynastic wealth preservation objectives and fiduciary duties.
I am delighted to share with you my conversation with Sarah Gordon, CEO at Impact Investing Institute, where we talk about these issues.
Before joining the Impact Investing Institute, Sarah was Business Editor at the Financial Times, where she worked for 18 years. Prior to that, Sarah worked in emerging markets fund management for Citigroup's asset management business and at Foreign & Colonial. She started her career working for the UN Conference for Trade and Development's debt management programme in Geneva.
We hope that you enjoy the discussion. If you would like further information or advice on any of the issues covered please contact Georgina James or your usual contact at the firm on +44 (0)20 3375 7000. We would love to hear from you.
You can also find more information on the Impact Investing Institute's website here.
The content of this webinar is not intended to constitute legal or investment advice. You should always take legal or other professional advice tailored to your specific circumstances.
© Farrer & Co LLP, February 2021