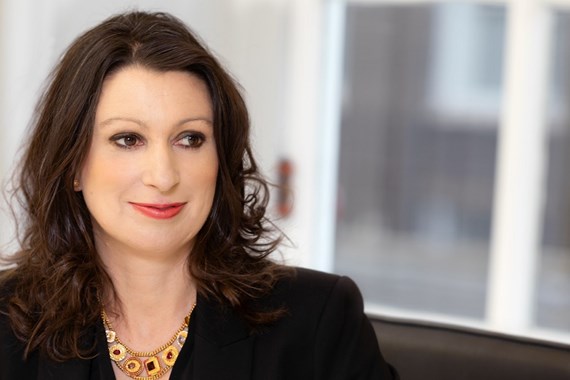 Georgina James joined the firm as a partner in private wealth in February 2020. She was previously a partner at an international law firm, advising international families, trustees and family offices on cross-border tax and estate planning issues.
As well as advising UHNW clients on all the areas where private capital is organised, restructured and invested, Georgina provides them with tax advice in relation to both onshore and offshore personal and business tax planning, UK residence status and domicile.

Georgina also advises business families or entrepreneurs, banks or other financial institutions, in relation to structuring investment in a range of asset classes including joint venture arrangements, private equity style investments and real estate acquisition & development.