Legal claims for child sexual abuse and IICSA
Insight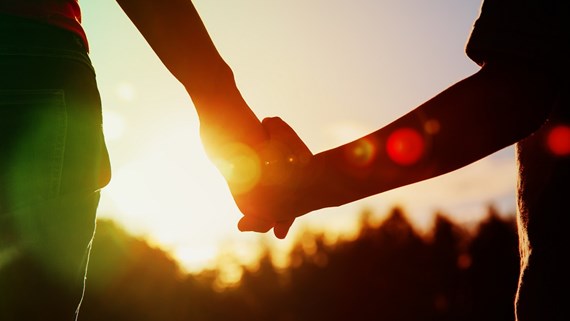 Many clients have over the years faced legal claims for non-recent child sexual abuse cases. Such cases require an understanding of an organisation's safeguarding and reporting obligations; a careful consideration of any welfare and support needs of victims and survivors and they can also at times involve reputation management issues. Accountability and Reparations has been a major part of the work of the Independent Inquiry into Child Sexual Abuse (IICSA). In this note, Maria Strauss takes stock of the Inquiry's work in this area so far with tips for organisations handling non-recent cases.
If you require further information about anything covered in this briefing, please contact Maria Strauss, or your usual contact at the firm on +44 (0)20 3375 7000.
This publication is a general summary of the law. It should not replace legal advice tailored to your specific circumstances.
© Farrer & Co LLP, March 2020