UK Tier 1 Investor visa scheme to be suspended at midnight
Insight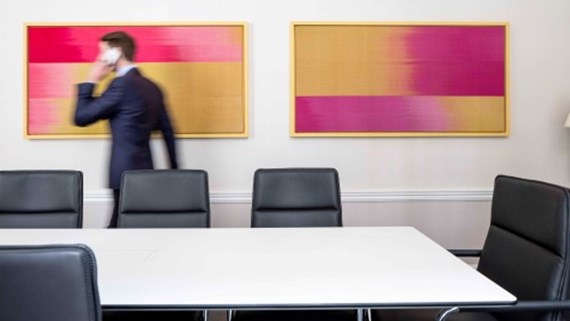 Today, several articles have appeared in the British press regarding the Tier 1 Investor category and an announcement made by the Immigration Minister, Caroline Nokes.
The Government itself is yet to publish a full statement and the Home Office has not yet updated its website.
Historically the category has been attractive to those from overseas looking to make the UK their home, with the visa leading to settlement after a five-year stay and ultimately, to UK citizenship. Currently, the category requires an investment of £2m in UK Government bonds, UK equities or in an active and trading UK registered company.
However, we understand that from midnight, Thursday 6 December 2018, the Investor category will be suspended and that new Immigration Rules will come into force in 2019 (date not yet known). The suspension will end after an audit process is introduced and independent regulated auditors are appointed to vet future applicants' investment and business interests.
The new scheme will be introduced as part of wider Government measures to tackle serious organised crime. No reason has been given for the pressing urgency which required the suspension of this category at such short notice. The Government states that it seeks to "make sure that only genuine investors who intend to support UK businesses can benefit from the system".
Accordingly, the scheme will include a requirement for:
Applicants to provide comprehensive details and history about their investor funds as well as their source of funds


Proof that the applicant has had control of the investor sum of £2m for at least two years preceding the date of the investor visa application


Investors will not be permitted to invest in Government bonds, and


Investments may have to be made only in active and trading UK registered companies.
There will be a provision for pooled investments, enabling investor applicants to back Government projects offering a wider economic benefit to the UK.
In the meantime, those already here as investors (and their dependents) remain unaffected by the suspension and future changes.
The Home Office is likely to be issuing more detailed information shortly and we will provide a further update at that time. For now, we remain confident that there will be bespoke solutions for wealthy individuals looking to move to the UK upon taking specialist immigration advice.
If you require further information about anything covered in this briefing note, please contact Elena Hinchin or your usual contact at the firm on +44 (0)20 3375 7000.
This publication is a general summary of the law. It should not replace legal advice tailored to your specific circumstances.
© Farrer & Co LLP, December 2018