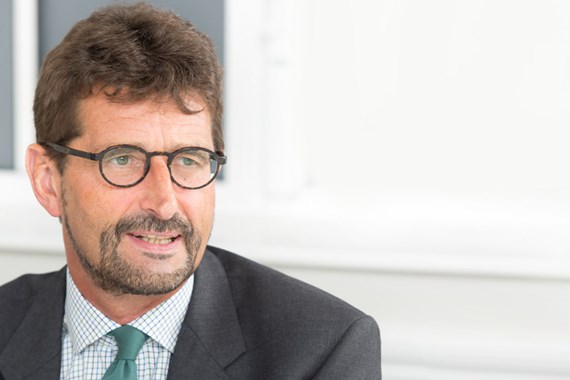 Adrian advises an unusually broad spectrum of clients on diverse claims. As a partner in the Commercial Litigation team, he brings a breadth of experience to advising clients with primarily commercial disputes. He is also recognised as one of the country's leading art lawyers.
Adrian heads the firm's Commercial Litigation team and is co-chair of its Art Group.
His core skills are analysis of a client's case, understanding their commercial or personal objectives and building a team to use available resolution techniques to achieve the best outcome.
In recent years his practice has revolved around clients in the financial, investment and banking sectors and clients in the world of art and heritage. The legal issues generated by both are similar: contractual analysis, negligence, fraud, valuing loss and evidential matters. The industry knowledge required differs but the opportunity to understand the client's business remains a facet of the litigator's life that appeals.
Cost-effectiveness is a high priority. Team creation and management are key to his practice. Litigation is not an end in itself but a pragmatic means to achieve the client's end. Adrian was an early proponent of mediation in the UK.
Recent cases have involved acting for investment funds or their owners in claims for breach of confidence, in jurisdiction challenges and claims for breach of warranties on the sale of fund interests. He also advises owners of art in claims for the recovery of works from defaulting intermediaries and poor advice. Almost all of the work involves collaboration with specialist firms outside the UK.
Adrian qualified as a solictor in 1984.