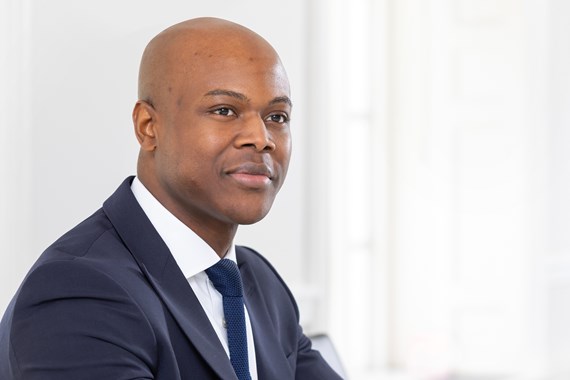 Amen advises individuals, family businesses, corporates and not-for-profit organisations such as sports organisations and charities on all aspects of corporate matters, including acquisitions and disposals, investments, joint ventures, restructurings and ongoing corporate governance.
Amen trained at Farrer & Co, and during his training he sat in the Financial Services, Immigration, Commercial Disputes and Reputation Management, and Commercial Property departments. Therefore, he has experience working across the firm's different practice areas and endeavours to collaborate and utilise the specialised expertise of his colleagues to advise his clients.
Amen qualified as a solicitor in 2023. Prior to joining the firm, he studied Petroleum Engineering at South Bank University as an undergraduate and Heriot-Watt University for a master's degree. After graduating, he worked in a sports media company assisting with the exploitation of broadcast and sponsorship rights, before completing his GDL and LPC at BPP Law School in London.
Amen was born and raised in Nigeria and understands and has experience of African private wealth and businesses. He is very interested in advising African clients, from individuals to family businesses and startups to established corporates, across all sectors seeking UK private investment or to invest in the UK.