Charles Fursdon
Senior Associate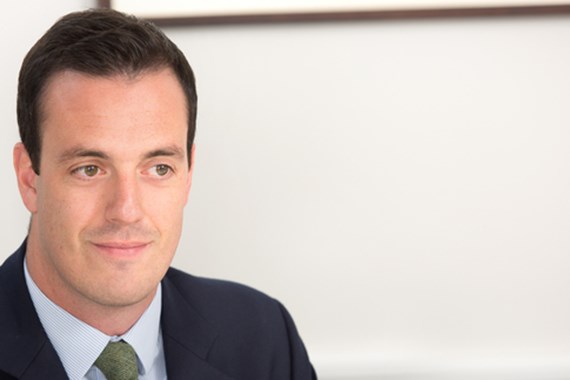 Charles advises companies, individuals and institutions on a range of commercial disputes. Charles' cases are typically high-value or strategically important cases involving High Court litigation, often with an international element.
Charles' practice spans disputes around commercial contracts, professional negligence, financial services and civil fraud. Charles also has a particular interest in advising on sports disputes.
Charles has good experience of guiding clients through trials and final hearings in the High Court and Court of Appeal, where he has a strong success rate.
Charles' broad practice is reflective of a genuine interest in the wide-ranging affairs and businesses of his clients. Charles' ability to grasp quickly his clients' aims and risk appetite, as well as the intricacies of their business, is key to his advice. He is pragmatic, commercial and focussed on meeting his clients' particular objectives. Where necessary, he is meticulous and dogged in his approach to getting the best possible result for his clients.