Charles Fursdon
Associate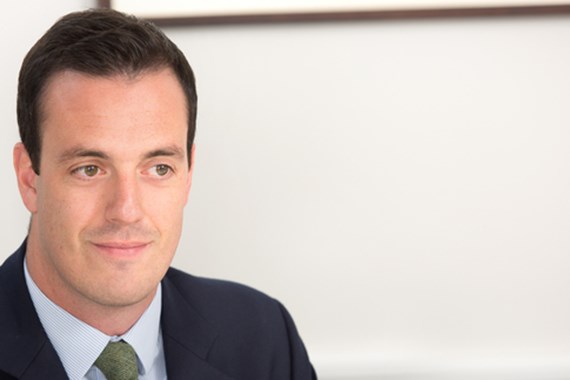 Charles advises individuals, companies and institutions on how to resolve high value civil disputes. Resolving these disputes typically involves building the client's case, seeking to negotiate a settlement with the other side and conducting litigation in the High Court. Charles also runs smaller matters in the County Court. As a general commercial litigator, Charles sees a broad range of disputes land on his desk. Whatever the issues in play, he has a great determination to get the best possible result for his clients.
Charles's broad practice is reflective of a genuine interest in the wide-ranging affairs and businesses of his clients. Charles recognises that an ability to quickly grasp his clients' particular aims and risk appetite as well as the intricacies of their business is key to advising them how to successfully resolve their disputes, whether that is through drafting early stage correspondence, conducting settlement negotiations or, if necessary, guiding them through the court process.

Charles is very aware of the importance many clients attach to their reputation and he appreciates the need to work with them to mitigate the reputational risks that disputes and litigation can pose.

Since qualifying in 2015, Charles has worked on a number of high-value High Court cases, one of which has advanced to the Court of Appeal. These matters have included advising a successful entrepreneur on a professional negligence action concerning a tax mitigation scheme, assisting a company in defending a claim regarding a mining consultancy agreement and helping an individual client defend a warranty claim under a share purchase agreement for the sale of a hedge fund business.

Charles has also advised sports governing bodies and independent schools on various contentious matters including disciplinary investigations, parental disputes and historic abuse claims.

Whilst the majority of Charles's work is centred on the High Court in London, there are often international elements to it which involves calling on Farrers' network of friendly firms around the globe. Charles was lucky enough to have the chance to contribute to this network first-hand when seconded to a Chinese law firm in Shanghai in 2016.