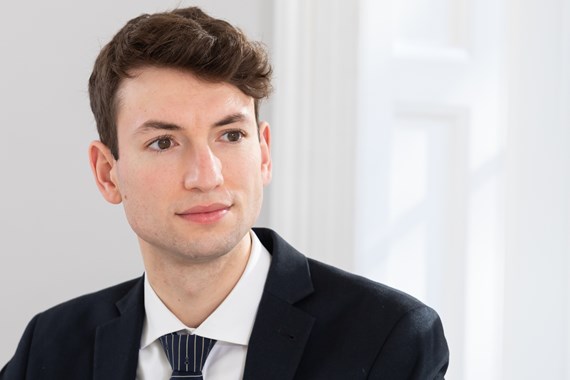 Ethan advises clients on a variety of intellectual property (both contentious and non-contentious), commercial contracts, and information law matters. His clients include higher education institutions, cultural organisations, businesses, and schools. Ethan's work ranges from advising on large commercial ventures to standalone queries on focused areas of law. Overall, he has strong experience helping clients navigate the day-to-day queries which arise as part of their commercial operations.
As well as assisting with more conventional intellectual property (IP), information and commercial contracts work, Ethan also enjoys advising clients on complex and often unusual areas of law, including sensitive freedom of information requests, copyright/moral rights issues, cultural property management matters, and contract law queries.
Prior to joining the firm as a trainee, Ethan studied for a BA and subsequent MPhil in Classics at the University of Cambridge. Having graduated, he completed the GDL and the LPC at BPP Law School in London.