Blue Elliott
Senior Associate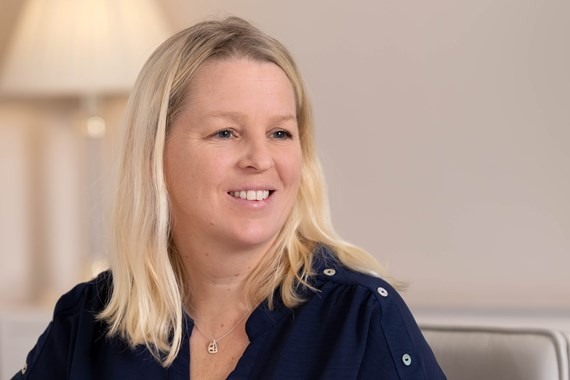 Blue is an experienced commercial litigator who advises clients on complex and high-value commercial disputes, including High Court litigation and arbitration.
She acts for corporate clients, private individuals and family offices on a wide range of contentious matters. Her practice has a particular emphasis on civil fraud and asset recovery, often with an international element involving questions of jurisdiction. This typically involves associated issues such as freezing orders and jurisdiction challenges related to those proceedings. Recent experience includes claims involving the misuse of confidential information involving financial institutions and investment funds, as well as allegations of fraudulent misappropriation of corporate funds leading to the collapse of a FTSE 100 company and the issue of multi-billion-dollar legal proceedings in both the High Court and the Abu Dhabi Global Market Courts.
Alongside this, Blue regularly advises clients in relation to all aspects of contractual disputes, including breach of contract, specific performance claims and enforcement action. She has extensive knowledge and a particular interest in the superyacht and leisure marine industry, as well the aviation sector.
Blue has a pragmatic and commercially focussed approach to litigation and works closely with her clients to provide sound strategic and tactical advice and expert legal analysis.