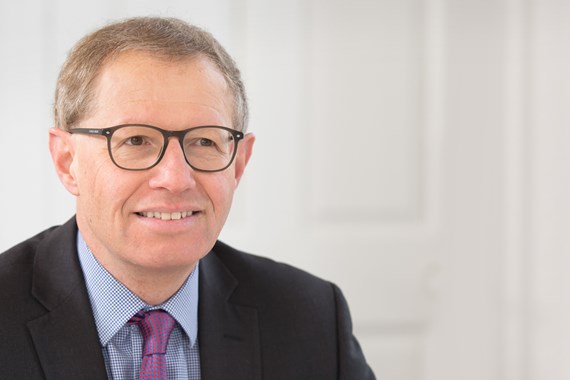 Corporate tax expert David Gubbay works across the firm's sectors to help clients through some of the most complex issues they face. He is known for his considered style allied with a grounded pragmatic manner.
David has been practising for over 25 years and has a broad base of experience, falling into three areas.
His corporate tax practice covers all aspects of mergers, acquisitions, disposal, joint ventures, demergers, flotations, re-organisations, capital raising and private equity. The work he does is often international, advising non-UK corporates and funds active in the UK and Europe, and advising clients on the appropriate structures for overseas acquisitions and holding entities in conjunction with other advisers. He also advises individuals selling their companies and businesses, giving advice on entrepreneurs' relief, rollover and tax clearances plus new investment structures.
His investment fund work sees him advising both fund managers and funds including the establishment of open and closed-ended offshore funds and onshore funds and investment trusts, the merger and reorganisation of offshore and onshore funds, private equity and property fund work. This includes setting up tax efficient structures for onshore managers and owners, many of whom are non-doms, the use of LLPs and the use of offshore manager structures.
The third part of David's work portfolio is a mix of real estate, finance and employment and incentive tax work. The real estate work includes property acquisitions, development projects and real estate finance work, including for non-UK purchasers and charities, VAT and stamp duty land tax planning and property fund structures. He advises on a variety of incentive schemes, including EMI and growth share plans, and on the tax issues relating to the commencement and termination of employment, and related employment related securities issues.