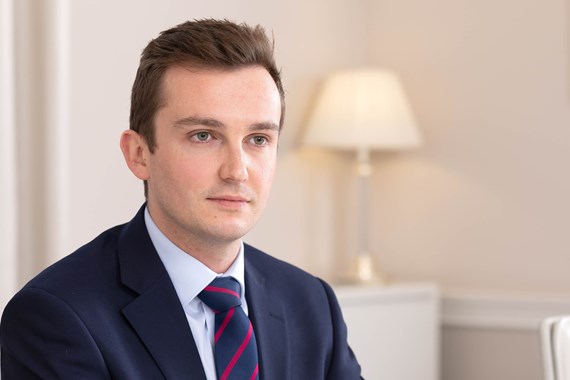 Ned provides advice to financial services firms, including asset managers, private banks and wealth managers on a variety of complex regulatory issues.
Ned's work has encompassed advice on regulatory change projects for clients, such as MiFID II, the SMCR and the IFPR but also on various ad hoc regulatory questions steaming from, for instance, the UK versions of the AIFMD, MAR and the Fourth and Fifth Money Laundering Directives.
Ned also regularly advises on the sale and purchase of regulated financial services firms, including advice on the FCA's and the PRA's Change in Control Regime, and has assisted with a number of applications to the FCA in relation to firms' Part 4A permissions. Ned has also spent time on secondment to a large asset manager during which he advised on a broad array of regulatory and fund-related matters.
Ned's particular expertise lies in the regulatory issues facing asset management firms and Ned has frequently advised managers of both authorised and private funds on how to meet their UK financial services regulatory requirements.
Ned also has a wealth of experience in the Regulatory M&A space, having regularly advised both buyers and sellers of FCA and PRA authorised firms, and has a strong knowledge of the regulatory issues arising on the sale and purchase of such businesses. Ned's work in this space has frequently involved international and cross-border elements when acting for both the buy-side and the sell-side.
Ned trained and worked as a Solicitor at Macfarlanes before joining Farrer & Co as an associate in January 2022.