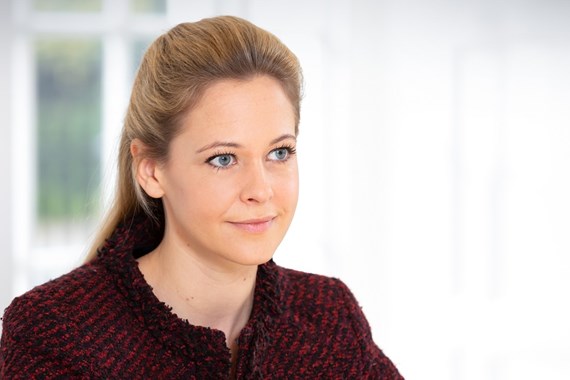 Flora is a partner in the family team. She trained at Farrer& Co and qualified into the family team in 2010. She advises a diverse range of clients on all aspects of private family law.
Flora advises clients on both contentious and non-contentious matters. Such matters include divorce, complex financial disputes further to a marital or relationship breakdown, disputes relating to children, pre and post nuptial agreements and cohabitation disputes. Flora acts for bankers and other professionals, entrepreneurs, homemakers and wealthy international couples, with an equal balance of male and female clients. A significant number of Flora's matters have an international element.
Flora has extensive experience of litigation but she is also committed to achieving solutions outside of the court settling where appropriate and possible.
Flora has been a London region committee member of YResolution since 2012 and was appointed Treasurer in 2013.