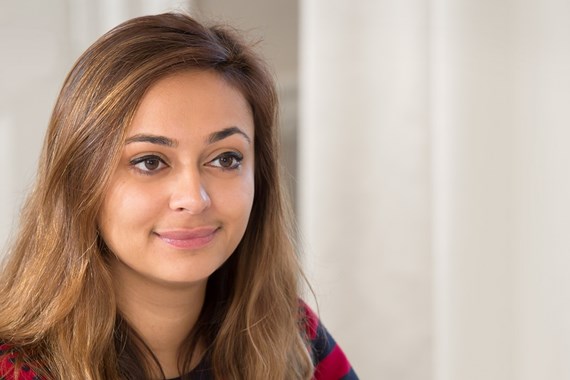 Suzanna works across all areas of private family law, focussing on complex financial remedy cases. Her training as both a barrister and a solicitor has given her a full understanding of the spectrum of family law.
Suzanna is an Associate in Farrer & Co's Family team.
Suzanna's experience as a qualified barrister has given her a strong knowledge of family law. She has worked on a broad range of private family law matters, including divorce, financial issues following a relationship breakdown, disputes relating to children, financial claims to support a child, international jurisdictional disputes and pre-nuptial agreements.
Clients appreciate Suzanna's ability to find holistic solutions which solve both their legal and personal problems. She ensures that she understands what matters to each client and operates in a way which is tailored to the individual. Clients trust Suzanna to achieve the best possible outcomes for them, knowing that she will do whatever is necessary.
Before joining Farrer & Co, Suzanna trained as a barrister and completed her pupillage at a Tier 1 specialist family chambers. Prior to that, she studied Law at Downing College, Cambridge and went on to study the BPTC at BPP Law School.
Suzanna is a member of Resolution, an organisation of family lawyers and other professionals who believe in a constructive, non-confrontational approach to family law matters. She is a member of the Family Law Bar Association (FLBA).

Suzanna is the Chair of the Westminster and Holborn Law Society Junior Lawyers Division and is also CR Secretary at Farrers. She has also been appointed as The Law Society Junior Lawyers Division vice chair and will become chair in 2021.