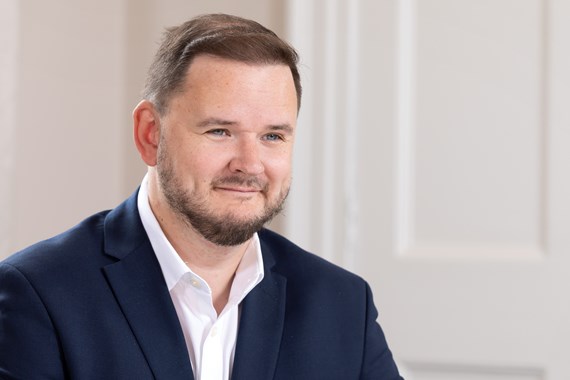 John specialises in all aspects of relationship breakdown and wealth protection, including financial claims on divorce, prenuptial and postnuptial agreements, financial claims between unmarried couples and disputes relating to children, including relocation cases.
Most of John's cases have an international element and involve dealing with complex financial structures, inherited wealth and / or family businesses.
John also has extensive experience of complex and challenging cases involving safeguarding issues and allegations of domestic abuse.
John is President of the International Private Client and Family Law Commission of AIJA (the International Association of Young Lawyers). He regularly speaks in relation to family law issues, including at international conferences in Dubai and Hong Kong. He also recently delivered a seminar at the University of Lausanne.
John was recently ranked in the 2023 Legal 500 Guide as a Rising Star and as an Associate to Watch by Chambers UK 2023. Contributors to Chambers described him as "very knowledgeable, very attentive to clients and very good at seeing the big picture ... He is a very, very good lawyer."