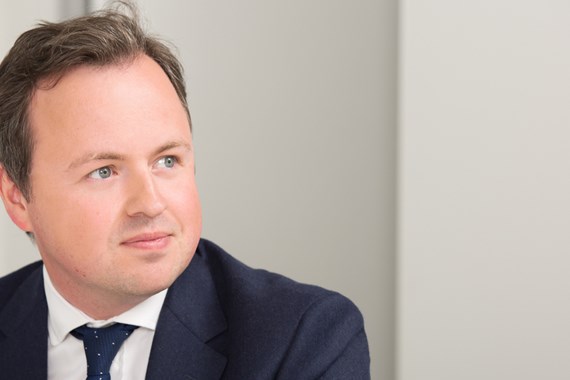 Graham acts for and advises a broad range of clients across all aspects of commercial, residential and agricultural contentious property work.
Graham is a member of Farrer & Co's specialist property litigation team. His experience over several years of practice has ranged from complex dilapidations disputes to disputes regarding real property rights such as easements and covenants.

He has conducted litigation in the County Court, High Court and the Court of Appeal as well as the specialist property tribunals, and has extensive experience of mediation and other forms of alternative dispute resolution. Graham aims to conclude disputes as quickly and cost-effectively as possible in order to avoid the time, costs and stress of litigation where possible.

His commercial practice includes all forms of landlord and tenant disputes, including dilapidations, business lease renewals, forfeiture, service charge disputes and property-related insolvency issues.
Graham's residential practice includes possession claims, trespass, service charge issues, disrepair and all aspects of enfranchisement.

In addition, Graham advises on other real property disputes such as boundaries, easements, adverse possession and covenants and has experience of litigating in the Agricultural Land and Drainage Tribunal and of disputes under the Agricultural Holdings Act 1986.

Graham also has experience of the full range of construction disputes including adjudication and arbitration.

Graham qualified as a solicitor in 2012.