Henrietta Mason
Senior Counsel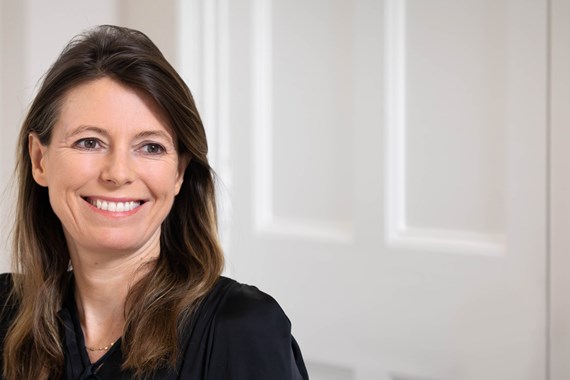 Henrietta specialises in disputes about trusts and wills and has been consistently praised in legal directories for her technical and strategic excellence.
Henrietta leads on the Contentious Trust and Estate team's internal and external technical knowledge and development needs in line with its strategic vision for the future.
Henrietta has been assisting clients with disputes relating to trusts and wills since qualifying in 2003. Her work spans the full gamut of claims in this area, from domestic succession disputes and claims under the Inheritance (Provision for Family and Dependants) Act 1975, to complex multijurisdictional trust issues, negligence issues, trustee/executor removal applications, capacity questions, construction issues, and burial disputes, to name a few.
Henrietta has a particular interest in navigating cross border conflicts of laws and is a qualified notary. She is a specialist in all disputes relating to probate and estates, and is a co-author of the key textbook 'Probate Disputes and Remedies'.
She sits on the Wills and Equity Committee of the Law Society, tasked with making suggestions for the improvement of the law in this area.