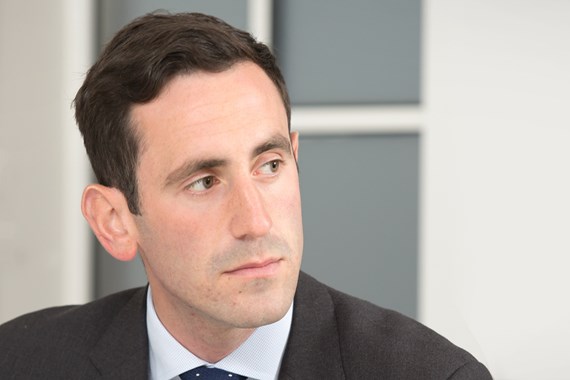 Jamie is a member of the Commercial Property team and specialises in sales, acquisitions, lettings and property management for a number of the firm's institutional clients. His clients include charities, property funds and high net worth individuals as well as developers and investors in the UK property market.
He regularly has a diverse array of transactions challenging him in all facets of Property law and enjoys being able to link up with other departments in the firm to solve problems for his clients.
Jamie qualified as a solicitor in 2017.