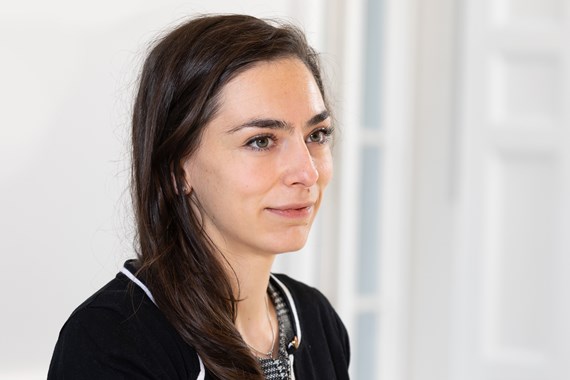 Jessica is an Associate in the Property Disputes team and has experience advising on a wide range of both commercial and real property disputes.
Jessica works closely with clients, to find an appropriate strategy to help resolve disputes in a timely and pragmatic manner. She looks to guide clients to the most favourable resolution. Jessica is experienced in advising clients on the various options open to them outside of formal litigation, whether that be a settlement though correspondence or a form of alternative disputes resolution such as mediation. Where a dispute is unavoidable and it is either undesirable or not possible to reach a resolution outside of the courts, Jessica has experience advising companies and individuals through the litigation procedure.
Jessica's commercial practice includes landlord and tenant disputes including forfeiture, recovery of rent and service charge disputes. She has also advised on residential and non-residential possession claims including against trespassers. Her residential practice includes the enforcement and release of restrictive covenants and other property rights, adverse possession claims; and claims arising out of property transactions including professional negligence claims.
Jessica qualified as a solicitor in 2019 and joined Farrer & Co in October 2021.