Katy Ruddell
Senior Counsel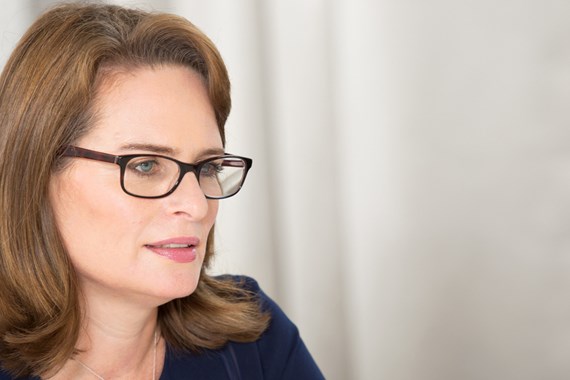 Katy is a highly experienced financial services lawyer whose work focuses on conduct of business issues, regulated lending, mortgages and the Senior Managers and Certification Regime (SMCR). Her clients include leading private banks, wealth managers and asset managers.
The common theme of Katy's practice is how the Financial Services and Markets Act 2000 (FSMA) and the rules and regulations made under it affect her clients' businesses. Before joining Farrer & Co Katy worked in-house so she has first-hand experience of how crucial it is for advice to be practical, relevant and easy to implement.
Katy's clients include private banks, wealth managers, asset managers and family offices and she advises them on:
Drafting their terms of business, policies and procedures
Complying with FSMA and the PRA and FCA's rules and guidance, and
Implementing regulatory changes such as MiFID II and the Senior Managers and Certification Regime.
Katy also advises her clients on the regulatory issues that arise when lending to individuals and trustees. This aspect covers regulated mortgages, article 3(1)(b) lending and regulated credit agreements. As well as the clients mentioned above, Katy regularly advises universities and schools on the issues that affect them in this area.