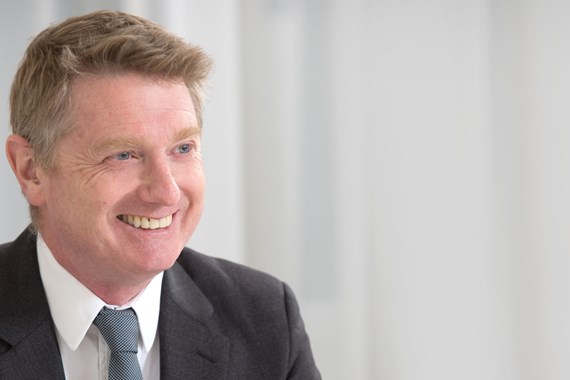 Lee specialises in complex immigration applications and has a very high success rate in extremely difficult cases. He has acted at all levels in English courts and tribunals and in high profile cases in the European Court of Human Rights.
Working closely with Farrer & Co's private client specialists, counsel Lee Jackson's practice is in immigration, nationality and human rights law, in which he has over 20 years experience.
Lee assists clients in a wide variety of immigration-related matters, including: Points-Based System applications (primarily investors, entrepreneurs and students); family and dependant applications and applications from European nationals. He also has substantial experience in complex asylum and human rights claims, especially those concerning politically exposed high net worth individuals. He is particularly renowned for his skill in challenging refusals by the Home Office.
Lee advises clients from all around the world, including high net worth individuals from Russia and the former CIS, the Middle East, and the USA.
Lee is particularly interested in addressing the immigration challenges for EEA nationals thrown up by the UK's forthcoming departure from the European Union.
Recent successful results achieved by Lee for his clients include securing leave to enter, release from detention and damages for a client who was unlawfully detained upon arrival at Heathrow. Lee is also skilled at persuading the Home Office to exercise its discretion in his clients' favour in cases where they do not meet all of the requirements of the immigration rules.
Prior to becoming an in-house lawyer, he was in private practice as a barrister for many years. He is adept at picking up cases at short notice and achieving positive outcomes for clients.