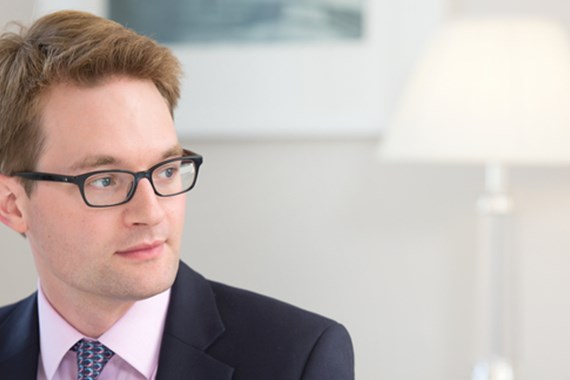 Oliver advises on trusts, tax and succession planning for a range of international and UK-based individuals and families, and also acts for trustees and family offices. He is collaborative and personable in his approach and is a trusted adviser to a number of significant and wealthy clients.
Oliver is a partner specialising in private client matters. His cosmopolitan clients typically own properties and businesses in multiple countries. Several of the families Oliver works with have connections with the Middle East.
Oliver advises clients with interests in the UK on residence and domicile, and on tax issues relating to the ownership of UK real estate.
He has particular expertise in trusts, advising clients on the creation and management of structures to hold a range of assets (including trading businesses and UK and foreign property portfolios) with the aim of protecting the family's wealth for the long term. Clients look to him for guidance on related issues including tax advice for trustees, settlors and beneficiaries, where there are connections to the UK. Oliver also advises on family governance and the transitioning of wealth from one generation to the next, and guides clients on putting in place structures which achieve a sensible balance of power and control between the family and trustees.
He also advises trustees of onshore and offshore trusts on their duties and responsibilities, and on protecting their position in relation to their decision-making.
Oliver is often involved in matters where there is active litigation - or the prospect of it - working closely with the firm's contentious trusts and estates specialists.
He is logical and analytical in his approach to problem-solving. He provides advice which is pragmatic and takes account of the broader context of his clients' situation and goals. Clients value his skill in applying his extensive legal knowledge in a commercially realistic way.
Oliver qualified as a solicitor in 2007.