Rose Spencer-Longhurst
Senior Associate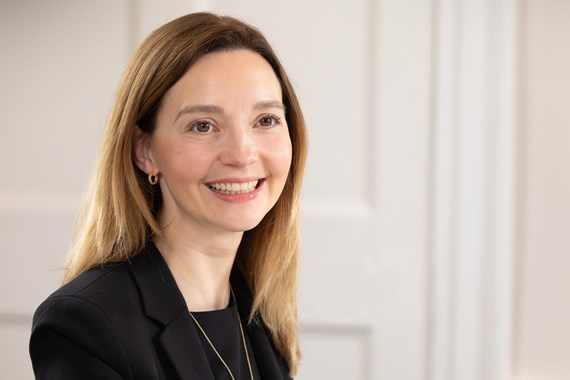 Rose enjoys working on a broad range of private family law matters, both contentious and non-contentious, including resolving complex financial issues further to a marital or relationship breakdown, disputes relating to children, pre and post nuptial agreements and cohabitation.
She has experience of working for a wide range of clients including entrepreneurs, professionals and homemakers – and for both mothers and fathers in children-related matters – and draws on her background in commercial law which informs and guides her approach in the family law arena. Many of her cases involve an international element.
Rose is equally comfortable tackling technical and complex legal issues such as disputes relating to divorce jurisdiction as she is advising clients sensitively and pragmatically on delicate and intractable children matters. Whilst she has solid litigation experience and is confident operating in this arena, she is always mindful of the potential benefits to clients of resolving disputes outside of the court setting where possible to minimise damage to family relationships – and regards doing so as a key responsibility of her role.
Rose is known for her good judgment and for quickly building a rapport with and winning the confidence of her clients who have complimented her on her supportive, committed and thorough approach.