Sonia Cala-Lesina
Associate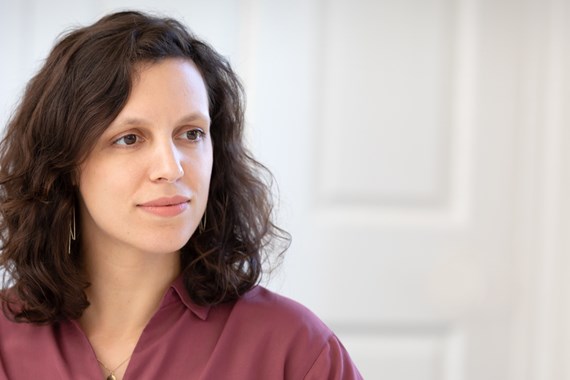 Sonia is an immigration solicitor whose practice covers a wide range of personal UK and EEA immigration law, as well as asylum and British nationality law.
Sonia regularly advises Europeans and their family members on securing their status in the UK in light of Brexit, and she assists adults and children of all nationalities to apply for British citizenship, including in circumstances where the applicant may have had a high number of absences or a complex immigration history.
Sonia has particular expertise in preparing applications for partners of British citizens and parents of children in the UK, including those who have overstayed their visas. She advises families on the financial requirements of the Immigration Rules, and has substantial experience in making discretionary human rights applications for people who are unable to meet the Rules but who have established their family and private lives in the UK.
Within the Points Based System, Sonia has carved out a niche for herself under the Global Talent route. Sonia has assisted artists, writers and academics to obtain Global Talent endorsements and visas, an area which she especially enjoys given her background in Art History.
Sonia has successfully secured refugee status for several LGBT clients on the basis that they would be at risk of persecution in their countries of origin, and has assisted victims of domestic violence who were formerly in the UK on spouse visas to obtain indefinite leave to remain following the breakdown of their marriages.
Sonia always works hard to achieve the best possible results for her clients. Where necessary, she has challenged the legality of Home Office decisions by way of Judicial Review and prepared appeals to the First-Tier Tribunal.
Sonia qualified as a solicitor in 2017 and spent over six years at a boutique immigration practice ranked Band 1 in Chambers & Partners, before moving to Farrers in 2019. Prior to embarking on a legal career, she attained a first-class BA in Art History and an MA with distinction in Critical Methodologies, and worked for several years in the arts and education sectors, including on social rehabilitation programmes for offenders. She speaks Polish and Italian.