Tom Chapman
Trainee Solicitor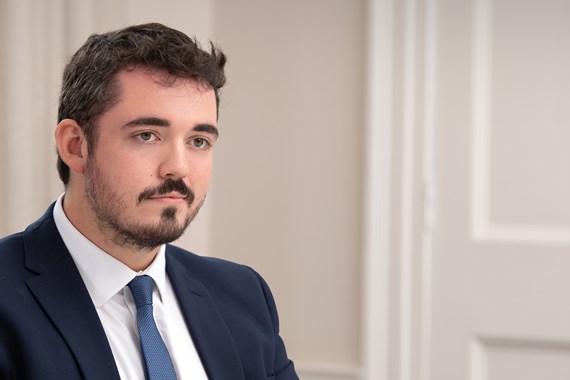 Prior to joining the firm, Tom graduated from Durham University with a first-class degree in Philosophy, Politics and Economics. He subsequently studied the GDL and LPC with the University of Law, achieving a distinction in both.
Tom was also involved in a number of pro bono projects, including giving benefits advice and specialising in immigration and asylum work, for which he received a level 1 accreditation from the Office of the Immigration Services Commissioner (OISC).
Before this, Tom served as president and trustee of St. Aidan's JCR, an incorporated charity representing the student body of one of Durham University's Colleges.