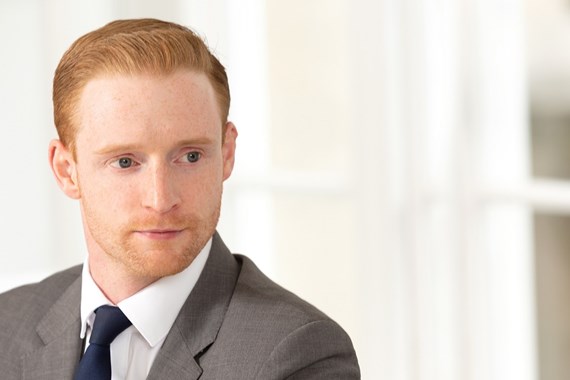 Contact
Practice areas
Dispute Resolution
Contentious Trusts and Estates
Tom is a litigator who specialises in dispute resolution and avoidance. He advises individuals, businesses and institutions on commercial and trust disputes, often involving an international element. Clients value his technical ability, responsiveness and robust approach.
Tom is an Associate in the Disputes team.
Tom advises on all stages of the litigation process, from initial advice through to trial, including advising on settlement options where appropriate. Tom has been involved in a number of high profile cases in the Court of Appeal. His experience also extends to alternative forms of dispute resolution, such as arbitration and mediation.
Tom often acts in highly contentious family business or trust disputes and is therefore conscious of the need to protect a client's interests while minimising any long-term effect on the family.
Tom is the editor of the 'European Law' chapter of the Supplement to the definitive agricultural law textbook, Scammell, Densham and Williams, Law of Agricultural Holdings (10th Edition).

Tom is also a contributing author for LexisNexis.

Tom is a member of the Contentious Trusts Association, ConTrA.