Business in Common: Data Protection
Podcast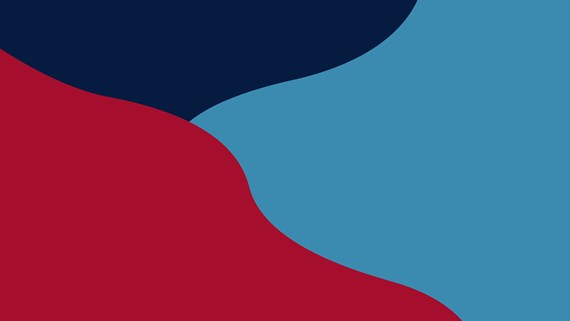 In this third instalment of Business in Common, Alice Yandle from the Farrer & Co employment team discusses data protection questions with Owen O'Rorke from the information and data team. Subject access requests, who holds the data on behalf of whom, what data is held and who is responsible for it, are questions which are relevant to all businesses, but can cause particular headaches for both professional partnerships and their individual partners.
If you have any questions on the podcast, then please get in touch with Owen O'Rorke, Alice Yandle, or your regular contact at the firm on +44 (0)20 3375 7000. If there are any other topics you would like us to cover in future briefings or podcasts, please let us know.
This publication is a general summary of the law. It should not replace legal advice tailored to your specific circumstances.
© Farrer & Co LLP, December 2021