This is a moment of incredible commercial opportunity for women's sport - what does the future hold?
Blog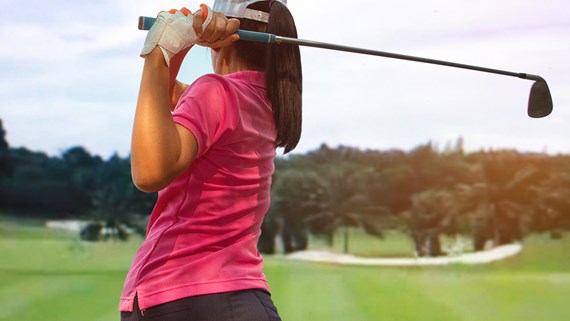 Click here to read our roundtable report.
As the audiences and public profile of women's sport has grown, so too has investment. Women's football in particular has seen revenues increase, with the newly professional Women's Super League securing a multimillion-pound sponsorship from Barclays in March. Consumer brands also foresaw the opportunity in what would be the most successful Women's World Cup to date: Nike created its first bespoke women's kits, Adidas promised to close the gender pay gap in its performance bonuses, and Lucozade partnered with the Lionesses.
Although progress is undeniable, it is worth contextualising the increase in sponsorship. The most recently available figures (from 2013) indicate that women's sport accounted for a mere 0.4% of total sports sponsorship. This imbalance undoubtedly plays a role in women's clubs' reliance on men's clubs for financial support. So, while the jump in activity is promising, it also shows the level of opportunity out there.
When it comes to diversity on sports boards – national bodies who receive funding from Sport England have largely reached the 30% target, but the same cannot be said of commercial clubs, which are lagging behind in terms of balance at board level. This is a particular issue we intend to explore further at our event in the Autumn. We also know there is work to do when it comes to sparking greater female participation in sports at grass roots level.
To explore the interplay between commercial success, diverse leadership and greater female participation, we recently brought together a panel of inspirational individuals with a wealth of personal and professional experience in women's sport. Our group included representatives from commercial clubs as well as the public sector.
One of the questions we asked was 'How should women's sport evolve and go about securing greater commercial revenues?'. For commercial clubs in particular, diversity can sometimes seem like a moral imperative rather than a prudent financial investment in the future of their sport. In fact, our discussion highlighted that a virtuous circle of better female representation at board level and increased female participation could help unlock the enormous untapped commercial potential in women's sport.
That's just a small snapshot of the ground we covered, our conversation also scoped the challenges women face in the path to leadership and potential cultural changes on the horizon. For a full run down of the highlights, read our roundtable report and look out for news of more Farrer & Co research on this topic later in the year.
If you require further information about anything covered in this briefing, please contact Julian Pike or Katie Lancaster, or your usual contact at the firm on +44 (0)20 3375 7000.
This publication is a general summary of the law. It should not replace legal advice tailored to your specific circumstances.
© Farrer & Co LLP, August 2019