Divorcing beneficiaries: the considerations for Trustees
Insight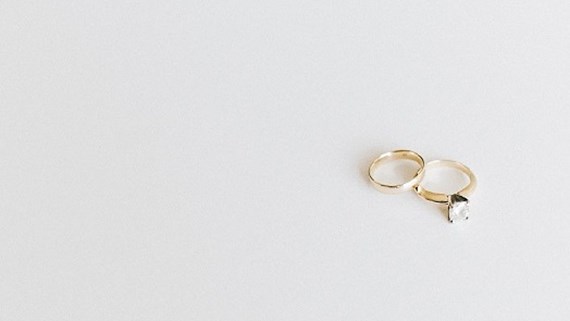 Trustees often find themselves involved in financial proceedings where a beneficiary is getting divorced. They should be alert to the possibility of the financial settlement being re-opened in these testing economic times. Where trust assets have been used in a financial settlement, further distributions may now be sought to fund a larger award and make up losses suffered elsewhere. Trusts which did not make distributions may also come under fresh scrutiny.
That said, the 2008 economic crash saw many attempts to unravel divorce settlements, usually driven by husbands who had opted to keep high-risk, high-return shares or company interests while giving their former wives "safe" property and cash. The collapse in the economic markets wiped the value off those shares and drove many back to court to argue that their settlements should be re-opened. By and large they failed – the bar to re-open capital settlements is a high one and requires an event which is genuinely unforeseen. The courts took the view that a recession is always possible and foreseeable – your investment may go up as well as down.
Many practitioners think the courts will apply the same logic to our current situation – with coronavirus having a huge economic impact across the world. The courts like certainty, and will be reluctant to give a licence to re-open settlements. The question facing practitioners is this – is a financial crisis ever truly unforeseeable?
Trustees should be alive to the potential issues, seek independent advice and potentially consider applying for directions or other court remedies that could assist as soon as possible.
If you require further information about anything covered in this briefing, please contact Amy Radnor, or your usual contact at the firm on +44 (0)20 3375 7000.
This publication is a general summary of the law. It should not replace legal advice tailored to your specific circumstances.
© Farrer & Co LLP, May 2020