Introducing our 2021 trainee cohort
Video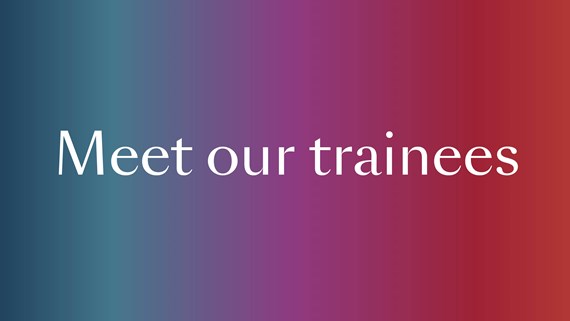 Each September we welcome ten trainee solicitors to join us at the firm. Their two year training period is divided into six "seats", each lasting four months. The first five seats are each spent in one of our 13 practice areas – Banking & Financial Services; Charity & Community; Corporate; Employment; IP & Commercial; Dispute Resolution; Contentious Trusts; Family; Private Client; Tax; Rural Property; Commercial Property; and Residential Property – which means our trainees get a really broad experience. The trainee's final seat is spent back in the area where they will qualify to help facilitate their transition to associate solicitor.
We are excited to introduce this year's cohort and wanted to give you an opportunity to get to know some of them. Our graduate recruitment team sat down with Amen, Abigail, Annisa, Caspar, Rose, Siobhan and Tom to find out more about their interests, what made them apply to Farrer & Co and tips for future applicants.

Join Us. To sign up to our quarterly graduate recruitment focused briefing please click here.
If you require further information about anything covered in this video, please contact Katherine Wilde, or a member of our Graduate Recruitment team on +44 (0)20 3375 7000.


© Farrer & Co LLP, September 2021