Graduate Recruitment - Our virtual vacation schemes
Insight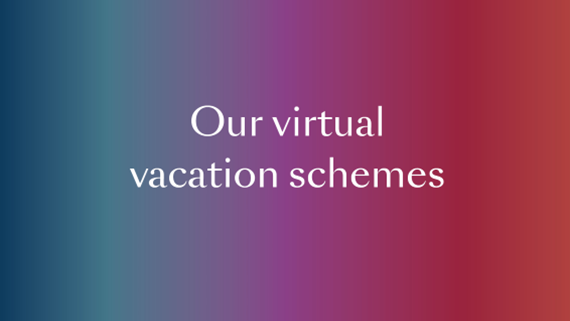 Our inaugural graduate recruitment vlogcast sees Ben Pass speaking with three virtual vacation scheme candidates. They discuss their thoughts on the scheme, what they have learnt about Farrer & Co and tips for future applicants.
More details about our recruitment process can be found on our graduate recruitment page here.
If you require further information about anything covered in this vlogcast, please contact Katherine Wilde, Ben Pass or a member of our Graduate Recruitment team on +44 (0)20 3375 7000.


© Farrer & Co LLP, July 2020