Being a good lawyer requires much more than excellent academic ability. It involves teamwork, commercial awareness, intuition, versatility, the ability to get on with a variety of people - and great communication skills. That's what we look for when we are choosing our trainees.
More than that, we are looking for people with engaging personalities and who understand that practising law goes well beyond the ability to analyse. It is about the ability to understand people as well as issues, and presenting information that is often complex in a clear and accessible way.
Every year, we welcome between eight and ten trainees to the firm. They are people from a wide variety of backgrounds and cultures who recognise the importance of working for a law firm that regards trainees as an essential part of the team. Not only will you receive support and advice from some of the country's top lawyers, you will gain valuable experience in all aspects of the firm's day-to-day work, including assisting in transactions, meeting with clients and drafting documents, not to mention attending client events and firm social activities.
Find out more in our Graduate Recruitment Brochure.
Applications for our 2021 vacation schemes and training contracts commencing September 2023 will open on 1 November 2020.
Our minimum academic requirements are one A and two Bs at A Level (or equivalent) and an upper second class degree unless there are exceptional mitigating circumstances.
The deadline for 2023 training contract applications is 9 July 2021. Click here to view the application form.
Farrer & Co will pay all fees relating to the Graduate Diploma in Law and Legal Practice Course for our future trainees. To assist with living costs, they will receive a grant of £7,000 for the GDL and £7,000 for the LPC.
We run three vacation schemes each year. The schemes last for two weeks, with each week being spent in a different team under supervision. Other activities include lunchtime seminars, a tour of the courts, various social activities and a group case study involving legal presentation skills.
There are 10 places available on each scheme and successful applicants will receive an allowance of £300 per week.
The dates of the 2021 vacation schemes are:
Easter scheme: 6 April – 16 April
First summer scheme: 28 June – 9 July
Second summer scheme: 19 July – 30 July
The deadline for all vacation schemes is 31 January 2021. Click here to view the application form.
Contact Us
For more details, call Claire Roche, Graduate Recruitment and Development Adviser, or email Graduate Recruitment.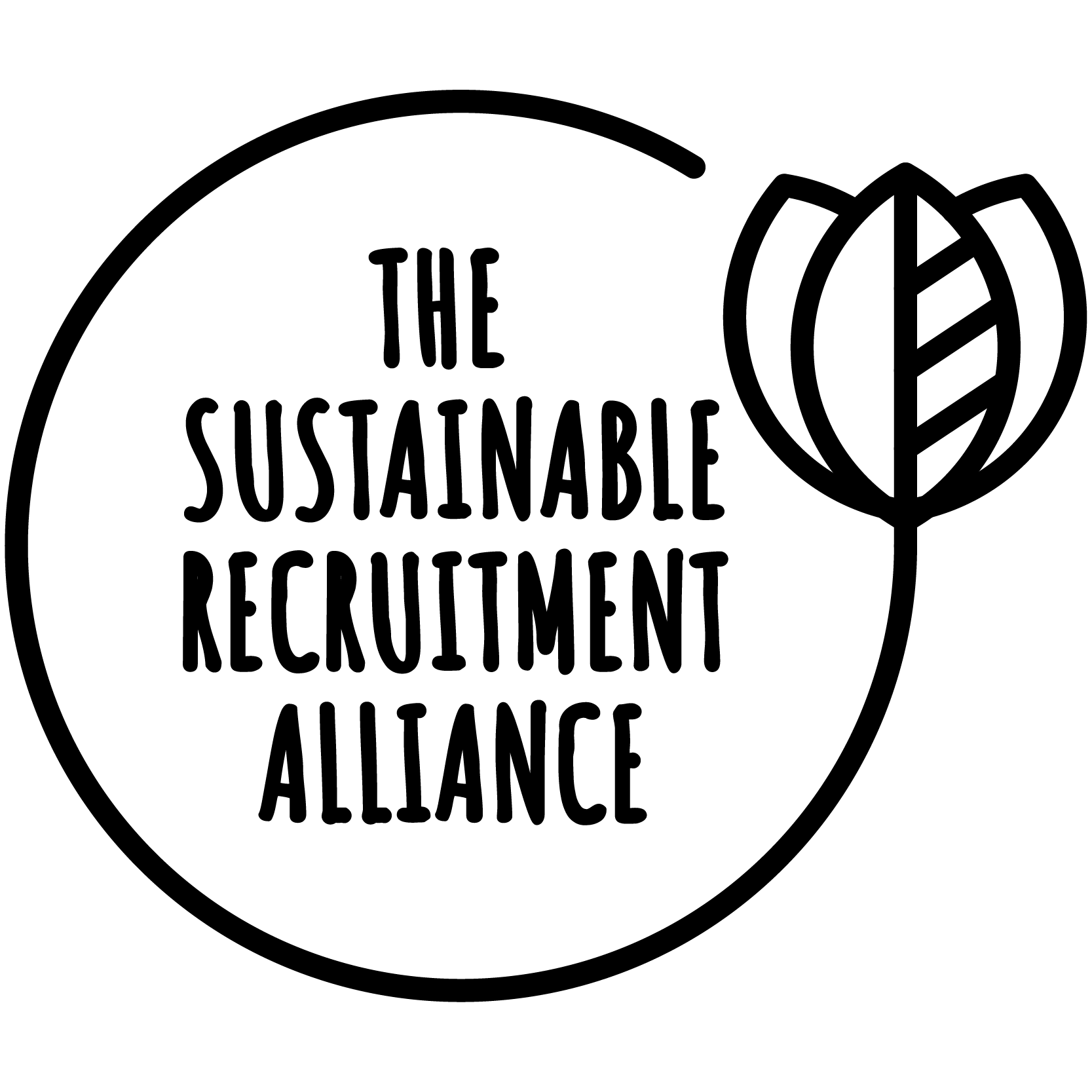 Aspiring Solicitors works to increase diversity in the legal profession across all underrepresented groups. The partnership is a part of the firm's ongoing commitment to increase diversity amongst solicitors at the firm.

You can contact our professional ambassadors via the Aspiring Solicitors portal. Please visit Aspiring solicitors for more information.

We run a work experience programme in October half-term (Monday 26 October 2020 – Thursday 29 October 2020, mornings).

In light of COVID-19, this year our work experience scheme will be conducted virtually.

The scheme will give individuals the chance to see how the whole firm operates with a series of interesting talks plus a CV workshop and the chance to complete a research task for their supervisor.

The scheme is open to:

Individuals studying A-levels or equivalent at the time of the work experience.
Individuals who have an interest in working in a law firm – whether as a solicitor or in one of business services teams be it Finance, Marketing, HR, IT or Knowledge Learning & Development.
Individuals who have 5 GCSEs grade 4-9 (or equivalent points) including Maths and English, unless there are mitigating circumstances.

There will be 5 spaces available on the scheme.

We will give priority to individuals who have not had previous similar work experience in a professional services firm and/or as part of a structured programme.

Applications to apply for work experience will open between Saturday 22 August and Sunday 13 September 2020. Click here to view the application form.

For more details, please email [email protected] or call Rebecca Reese on +44 (0)20 3375 7000.