Katherine Wilde
Partner - Knowledge, Learning and Development Director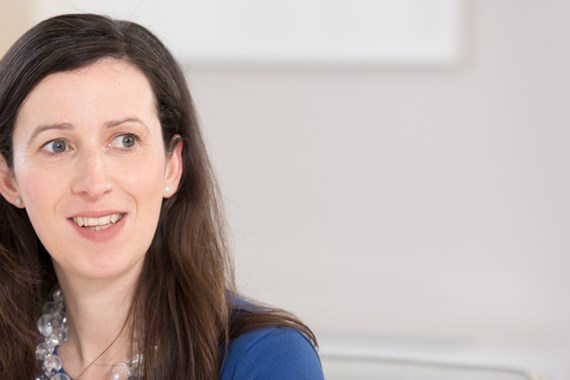 Katherine is Director of Knowledge, Learning and Development at Farrer & Co. She is responsible for developing and delivering the firm's Knowledge Management, Learning and Development and Graduate Recruitment and Solicitor Apprenticeships strategies and leadership of the central team.
Katherine leads a three-fold strategy. In Knowledge Management, the strategy looks to enable the effective sharing of knowledge and solutions for the efficient delivery of excellent client service. In Learning and Development, we seek to support our engaging individuals to allow them to learn, thrive and achieve their career potential. And in Graduate Recruitment and Solicitor Apprenticeships, our aim is to attract and support our talent in an inclusive way to shape the future of the firm.
Katherine brings to her role a wide range of experience all gained at Farrers. She began her career as a trainee solicitor in 2000 and progressed to Senior Associate in our Commercial Litigation team. As a practising lawyer, Katherine acted for a broad spectrum of clients on diverse claims. Her key clients included private individuals, sports governing bodies, high profile independent schools and a leading business school.
In 2013, Katherine made the move to Knowledge Management, first as the team's first Knowledge Lawyer and then to a central role as Head of Knowledge Management. In that role, Katherine developed the firm's knowledge management strategy, ensuring we provide a consistent, high quality and efficient service for our clients. She was responsible for building the firm's successful Knowledge Community and looked after knowledge management systems and processes, and the Library and Information service.
Katherine believes that we should all be striving for continuous development and her current role allows her to pursue this at a firm-wide level.