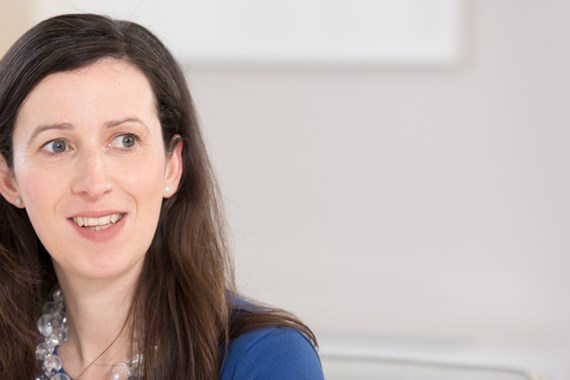 Katherine is the Director of Knowledge Management at Farrer & Co. She is responsible for delivering the firm's knowledge management strategy which enables our lawyers to deliver the best possible legal service to all our clients.
Katherine delivers the firm's KM strategy through mobilising a team of knowledge lawyers and knowledge representatives, who sit across all our practice areas, to take KM direct to their lawyers. In addition she manages the firm's KM resources, systems and processes.
Katherine has seen both sides of the KM coin having spent 13 years as a fee earner in the Disputes team before becoming the team's first PSL in 2013. Her legal background moulds the way in which she applies KM to the firm in this central role.