Litigation privilege hammered? Key points from the West Ham Stadium case
Insight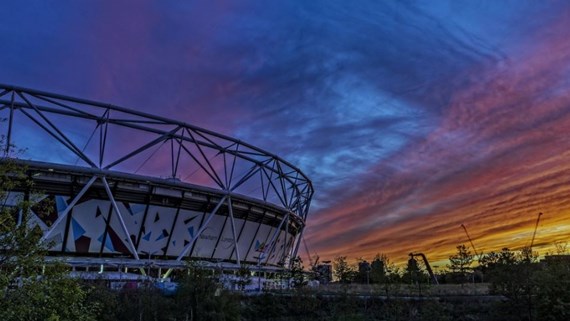 The recent decision of the Court of Appeal in WH Holding & West Ham United Football Club Limited v E20 Stadium LLP1 has occupied significant column space on the websites of solicitors' firms and barristers' chambers. This is for good reason, as the decision has a significant restrictive impact on the scope of litigation privilege. Notwithstanding the case's far-reaching significance, it is particularly important for sports organisations to be aware of given the variety of legal proceedings in which they are involved and in relation to which they may seek to withhold documents on the grounds of litigation privilege. This article reviews the case and identifies the key lessons for sports organisations when considering litigation privilege.
Facts of the case
The underlying proceedings concern the well-documented dispute between West Ham United and its landlord, E20 Stadium LLP (E20), around West Ham's use of the London Stadium. In particular, E20 asserted that West Ham was only entitled to use 53,500 seats, while West Ham contended that it is entitled to use all of the seats in the stadium. The proceedings before the Court of Appeal related to an application by West Ham pursuant to Civil Procedure Rule (CPR) 31.19(6)(a) for the Court to inspect a number of documents (Documents) over which litigation privilege had been asserted by E20. The Documents in issue on appeal consisted of six emails from January 2017 which passed between Board members of E20 and which were, on E20's case, "composed with the dominant purpose of discussing a commercial proposal for the settlement of the dispute".
By way of reminder, the duty of standard disclosure in civil litigation, as set out in CPR 31.6, requires a party to disclose documents on which it relies and documents which: adversely affect its' own case; adversely affect another party's case; support another party's case; or it is required to disclose by a relevant practice direction. It was not in dispute that the Documents were relevant to the main proceedings. However, E20 sought to withhold them from inspection by West Ham on the grounds of litigation privilege.
If you require further information about anything covered in this briefing note, please contact Tom Rudkin, or your usual contact at the firm on +44 (0)20 3375 7000.
This publication is a general summary of the law. It should not replace legal advice tailored to your specific circumstances.
© Farrer & Co LLP, April 2019
Tom Rudkin's article for LawInSport has been republished with their kind permission.