Podcast: learning lessons from the IICSA final report
Podcast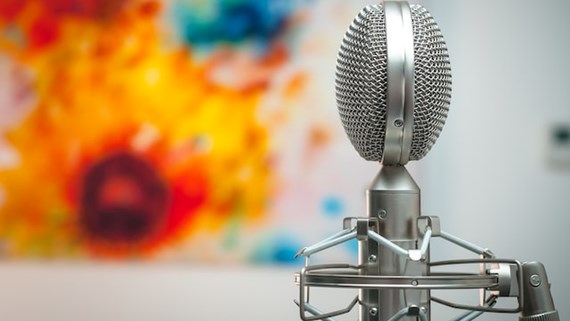 In the second instalment of our "IICSA and non-recent abuse cases" mini-series, Emily Part speaks to two safeguarding experts about lessons learned from the IICSA process and the final report.
Genevieve Woods, a barrister at 3 Raymond Buildings, specialises in public inquiries and safeguarding. Jan Pickles is an independent safeguarding expert and an experienced social worker. In this podcast, they share their invaluable insight and give advice to organisations working with children.
If you have any questions on the podcast, please get in touch with Emily Part, or your regular contact at the firm on +44 (0)20 3375 7000. If there are any other topics you would like us to cover in future briefings or podcasts, please let us know.
This publication is a general summary of the law. It should not replace legal advice tailored to your specific circumstances.
© Farrer & Co LLP, November 2022