The dangers of marriage for older people
Insight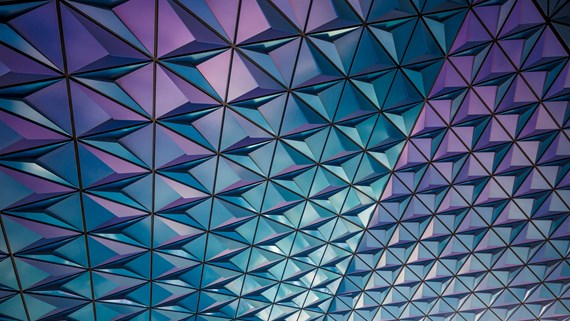 The UK's population is ageing. The ONS estimates that almost 20 per cent of the population are now over the age of 65, with this projected to rise to almost 25 per cent in the next 15 years.[1] Sadly, with age often comes vulnerability. Mental faculties can change over time. Sometimes, this can progress into full cognitive decline and leave people unable to manage even small day-to-day tasks. For others, it becomes an inability to concentrate on details or a tendency to rely more heavily on others. Affections can also change – a person someone previously loved might fall out of favour, or a loose acquaintance might become incredibly important.
There is no doubt that these vulnerabilities can be abused by the opportunist, and we have seen an increase in those seeking out the vulnerable to take advantage for personal gain: sometimes even by a so-called "predatory marriage" which can leave a vulnerable person powerless.
Lasting Legacy Campaign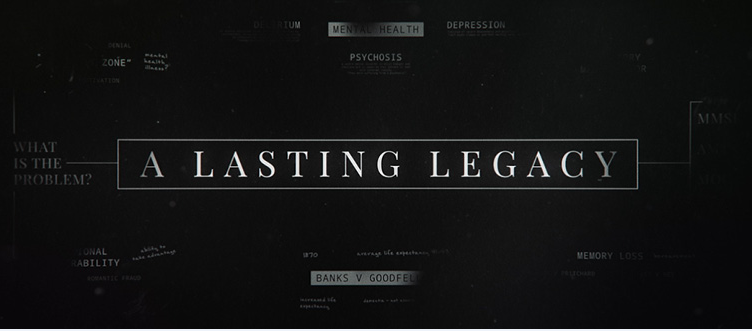 Will disputes are on the rise and mental capacity is an ever growing issue. We look at the factors in the UK that are exposing people to manipulative behaviours, including the pressures on the care industry and the increase in fraudsters targeting people with dementia.
What is a predatory marriage?
A predatory marriage involves someone who is vulnerable, often older and open to pressure or to giving misplaced trust and affection, being led into marriage or civil partnership and taken advantage of by the other party for financial gain.
Many people are not aware of the testamentary effect of marriage or civil partnership. Under English law, when a person marries or enters into a civil partnership their Will is automatically revoked (unless their Will has been put in place in contemplation of the specific marriage or partnership, which needs careful drafting).
Once a Will has been revoked, a person's estate will pass under the laws of intestacy, and a significant portion of their estate (if not all, depending upon the value) will pass to their surviving spouse or civil partner. In the case of a predatory marriage or civil partnership, where the vulnerable person is more likely to die first, the "predator" inherits in place of the person's children or family. This is unlikely to be the intention of the vulnerable person and the reality is that they may never even know that this has happened.
What can be done?
Where any marriage or civil partnership has taken place, it is important for the parties to the marriage or partnership to revisit their succession planning and ensure that their wishes are properly documented and a new Will is prepared.
However, this can become complicated when a person's mental capacity is in flux. The test for capacity to marry or enter into a civil partnership is relatively low. This is understandable: marriage is a key societal institution, and the Human Rights Act protects the right to marry and to a family life. The parties entering into marriage need to understand the broad concept of marriage and the duties that spouses owe to each other, such as fidelity and financial support.
However, the test for capacity to write a Will (known as testamentary capacity) is much higher and requires the "testator" to understand the exact nature of the act of making a Will. The disparity in these two tests can lead to a lacuna where a person with declining or fluctuating capacity is able to marry or enter into a civil partnership but cannot make a new Will once their previous Will has been revoked. In the case of a predatory marriage, the vulnerable person may therefore be unable to do anything to protect their affairs even if they are aware that their previous Will has been revoked.
The Court of Protection has the power to put a statutory Will in place if it is in the best interests of a person lacking capacity. Although statutory Wills are not easily granted, they do provide a possible lifeline. Though the Court may not be convinced that a person lacks capacity to marry, it may more easily be convinced to put a new Will in place if it is clear that the person did not understand the effect that their marriage would have on their testamentary affairs.
How else can we offer protection to those who may be vulnerable to predatory behaviour around marriages and civil partnerships? Some have suggested legislative reform to stop Wills being revoked automatically, but this has potentially undesirable consequences – for example, if a new spouse forgets to update their Will, the previous version would remain valid and may leave the new spouse or civil partner with nothing. A simple protective measure could be, where possible, to require those performing marriages to meet with both parties separately in advance of the marriage and provide specialised training in spotting predatory marriages, and indeed other kinds of abusive behaviour.
With an ageing population, we hope that the legislature might bring this to the top of the agenda in the not-too-distant future.
[1] Overview of the UK population: January 2021, see here.
If you require further information about anything covered in this article, please contact Melody Munro, Lucy Sharp or your usual contact at the firm on +44 (0)20 3375 7000.
This publication is a general summary of the law as at the date of publication. It should not replace legal advice tailored to your specific circumstances.
Please note this content was originally published by WealthBriefing see here.
© Farrer & Co LLP, March 2023